Woman Reportedly Found Shot to Death in Middle of Riverside Street
A woman was found shot to death on a quiet Riverside Street was identified as Hassan Ashanti, City News Service reported.
Sunday, Jul 1, 2012 | Updated 12:08 PM PDT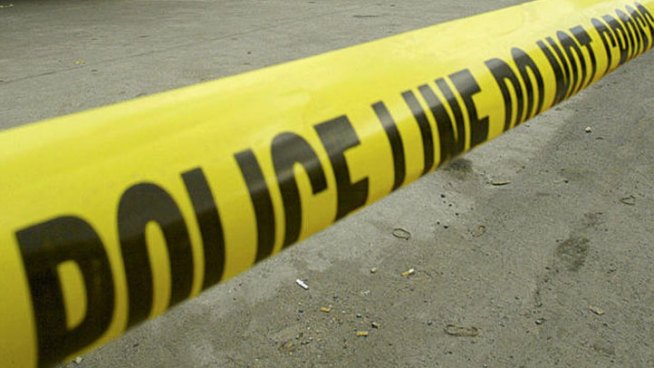 NBC10Philadelphia.com
It happened Thursday around 3:20 p.m. outside the Penn Mart Shopping Center in New Castle.
A Riverside woman was found shot to death in the middle of a street in a quiet residential neighborhood just west of Riverside Community College, and officers today said they seek both a motive for the crime, and the identity of the shooter, City News Service reported Sunday.
Hassan Ashanti, 29, was shot at about 9:40 p.m. Saturday in the 2700 block of Prospect Avenue, Riverside police said.
Paramedics pronounced Ashanti dead at the scene at about 9:55 p.m., according to the county coroner.
``The suspect and motive for the shooting are unknown at this point,'' Sgt. Dan Russell said. ``Homicide investigators responded and were assisted in their investigation by personnel from the Forensic Unit.''
Follow NBCLA for the latest LA news, events and entertainment: iPhone/iPad App | Facebook | Twitter | Google+ | Instagram | RSS | Text Alerts | Email Alerts