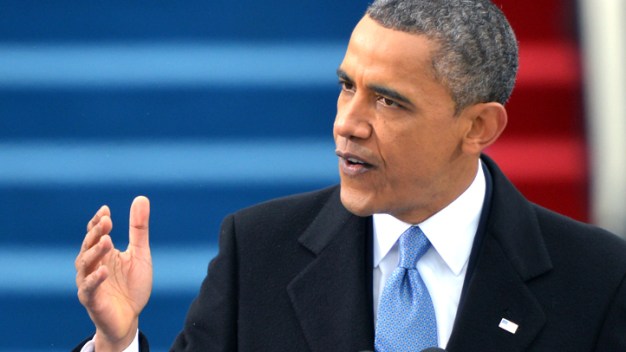 President Barack Obama appealed directly to his progressive base Monday in an inauguration speech that called for "collective action" and stressed equal rights for all Americans.
From behind-the-scenes to inside the limo, a team of White House photographers offer an intimate glimpse of the events around the 57th presidential inauguration.
Though most of the inaugural events are now recent memories, there was at least one more important presidential ball on Tuesday, the proceeds of which benefit an Obama staffer who died during the campaign.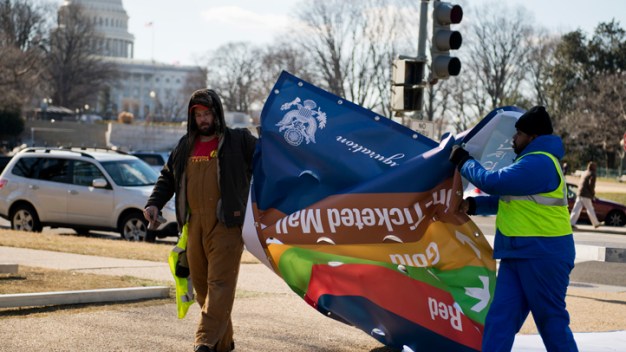 The inaugural celebration is now a cleanup job. Crews have descended on the west front of the Capitol building to begin destruction of the massive podium and media risers and are breaking down the...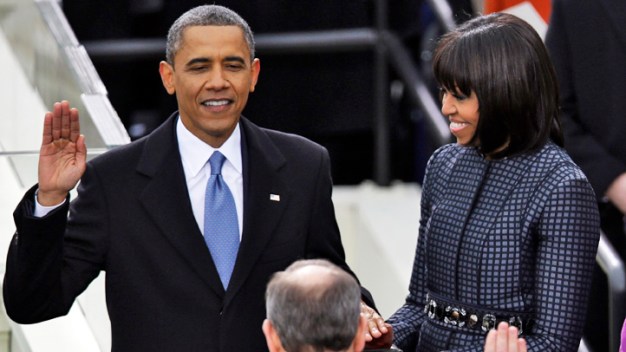 Standing before hundreds of thousands of witnesses, President Obama swore to "preserve, protect, and defend the Constitution of the United States" as he took the oath of office at the U.S. Capitol in Washington