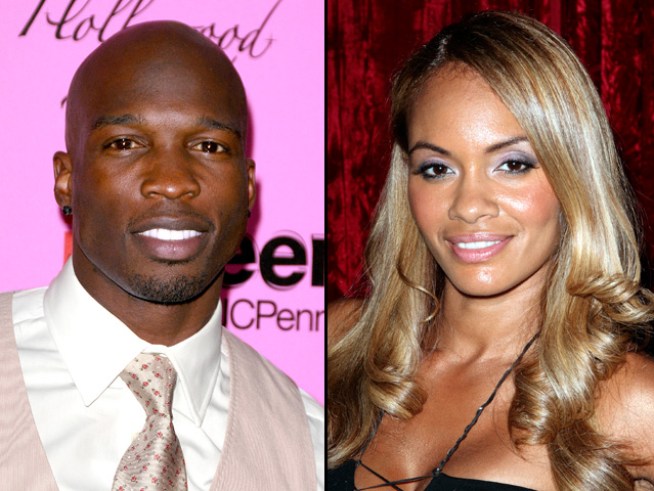 The 911 call of the alleged incident was released Monday by Davie Police. In it, the couple's next-door neighbor reports the incident with Johnson's wife inside his home. The neighbor, who said Evelyn Lozado was alert but would probably need stitches, asked that police not turn the alleged dispute into a big scene.
Former Miami Dolphins wide receiver Chad Johnson pleaded not guilty Thursday to a misdemeanor domestic battery charge in Fort Lauderdale.
Johnson didn't attend Thursday's hearing, and the written plea was entered by his attorneys.
"He's doing well, he's doing well," Johnson's attorney, Adam Swickle, said after Thursday's hearing. "Chad's the kind of individual that will always land on his feet."
The Broward State Attorney's Office filed the charge against Johnson on Wednesday, following his arrest in August for allegedly head-butting his wife, Evelyn Lozada.
According to Davie Police, Lozada found a receipt for condoms and confronted Johnson about it at dinner. The argument continued during their drive home, and when they arrived at their driveway, he allegedly head-butted her.
Lozada was treated at a nearby hospital for lacerations to her head, though Johnson told police she had head-butted him.
The Dolphins released Johnson the day after his arrest, and Lozada later filed for divorce.
The confrontation came barely a month after Johnson married Lozada, who is on the reality TV show "Basketball Wives." The 34-year-old Johnson had been battling for a spot on the Miami Dolphins after a disappointing season with the New England Patriots in 2011.