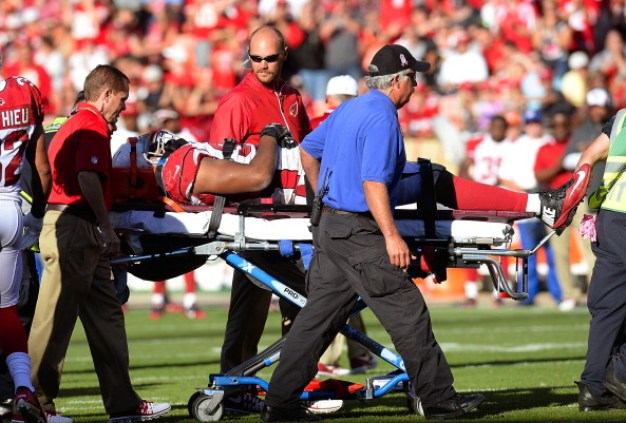 49ers owner Jed York was not pleased with what some fans did during today's game at Candlestick Park.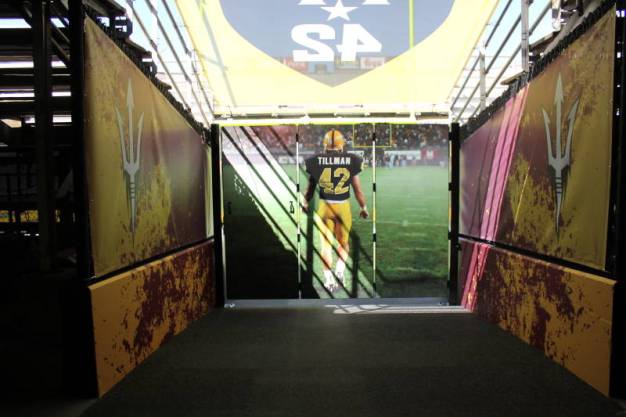 San Jose native Pat Tillman has been honored by his college alma mater.
As the NFL kicks off its season opener, a Los Angeles City Councilman has renewed a call to bring pro football back to LA.
The organizers of Super Bowl L are being cautious with big-money projections.
NFL owners on Tuesday picked Santa Clara over Miami to host the 50th Super Bowl in 2016.