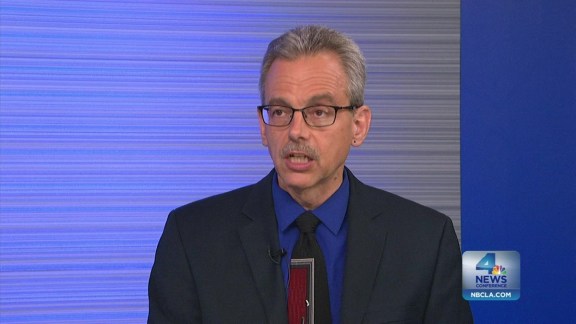 NewsConference: USC's Manuel Pastor. Ph.D. on the Surge of Illegal Crossings at U-S Border
Why are tens of thousands of undocumented from Central America crossing the border illegally? Is a Los Ageles gang responsible for the surge? What impact will this have on the future of national immigration reform? NBC4's Conan Nolan gets the backstory from Prof. Manuel Pastor, the co-director of the Center for the Study of Immigration Integration at USC.
You've reached the archive page for NBC4's "NewsConference," Southern California's longest running political and public affairs interview program. To view the most recent "NewsConference" reports, click here.