Tonight: "Our Time" at The Aero
Pamela Sue Martin and Parker Stevenson talk about the love story.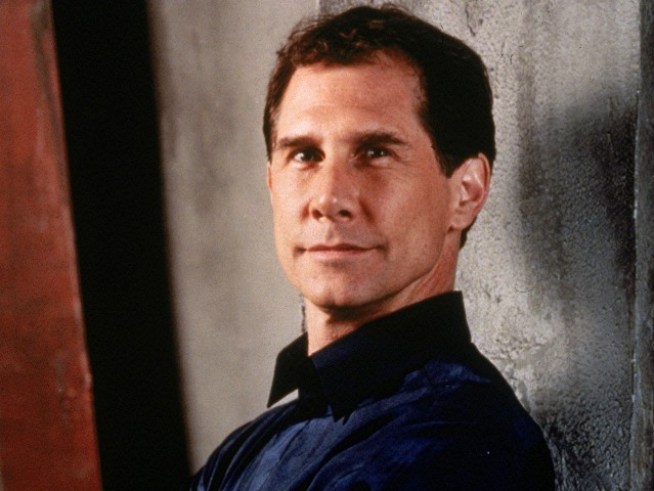 Getty Images
Parker Stevenson and Pamela Sue Martin will talk "Our Time" at the Aero on Thursday, Jan. 20.
PAMELA AND PARKER CHAT: Well, this is intriguing. "The Lady in Red" and "Our Time," two '70s films starring Pamela Sue Martin (with Parker Stevenson in the latter), are screening at the Aero tonight; both actors will be chatting between the films. But, of course, we cannot leave this paragraph without making mention of something that thrills our teen-forever heart; Ms. Martin was none other than Nancy Drew on TV back in the day, and Mr. Stevenson a Hardy Boy. Ohhh yeah. 7:30 p.m.
LOS ANGELES ART SHOW: The splashy premiere party was last night; now the Los Angeles Convention Center-based extravaganza gets down to business, "business" here meaning the displaying and selling of pieces galore, plus lectures, talks, and other convivial, creative haps. It runs through Sunday, Jan. 23. A ticket is $20 at the door.
MUSIC: The tunes are "classical cross-over acoustic pop" and free at Fowler Out Loud; the Old 97's are in Santa Ana at the Galaxy (and Music Box tomorrow night); and Dashboard Confessional is in the middle of a three-night run at The Troubadour.