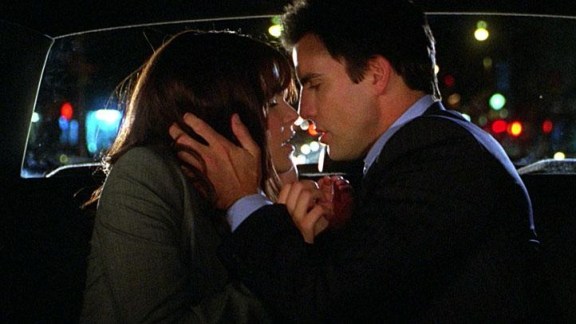 "Something Borrowed"
The title refers to that handsome fella, Colin Egglesfield, that Ginnifer Goodwin is about to kiss, who is engaged to her best friend since childhood, in this romcom about a four people who all appear to be with the wrong person. The movie co-stars John Krasinski and Kate Hudson, it opens May 6.
We don't waste our time on anything not worth your time. We celebrate the best of what's coming on film and TV. We cheer when our expectations are met and criticize when we're let down.