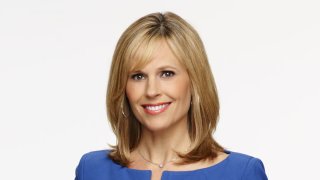 On July 22, NBC4 Anchor Carolyn Johnson moderated a virtual conversation to raise awareness about the importance of women-led cancer research.
Panelists included esteemed researchers and doctors from Cedars-Sinai and the American Cancer Society (ACS) as part of a three-part speaker series, "Conversations In and Out of the Lab" organized by the ACS Los Angeles ResearcHERS campaign.
To watch the entire conversation, visit here:
To learn more about ACS, visit www.cancer.org.
NBC4 is a long-time media partner of the American Cancer Society Making Strides Against Breast Cancer LA walk held every October during Breast Cancer Awareness Month.