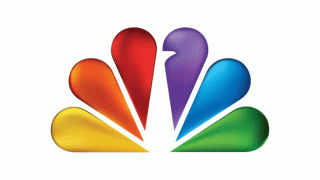 If you are making a public service announcement (PSA) request, email NBC4Community@nbcuni.com. For a community event request, please fill out form below and be as specific as you can about your event. To ensure your request is considered, please submit at least 30-60 days prior to your event and allow up to 2-4 weeks for a response. FYI, Newscast Schedules: Mon-Fri 4-7 a.m., 11 a.m., 4 p.m., 5 p.m., 6 p.m., 7 p.m, 11 p.m.; Sat & Sun 7-8 a.m., 5 p.m., 6 p.m., 11 p.m.
For news coverage requests, please contact knbc.desk@nbcuni.com (no need to complete form below).
Notice: To comply with local and state health department guidelines due to COVID-19, please be advised that NBC4 is suspending in-person news talent appearances and media sponsorships effective March 11, 2020 until further notice. We will update this section when guidelines have changed. Thank you for your patience and understanding.
NBC4 in the Community
NBC4 is active in our diverse Southern California communities. Learn more about our outreach.