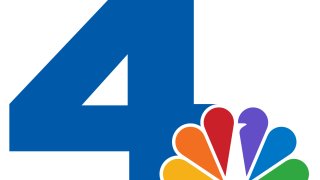 Thank you for reaching out to NBC4 Community - visit nbcla.com/community to learn how the station engages with diverse communities throughout Southern California.
To submit a community request, please fill out this form. This form is to request news talent (NBC4 journalists) for a role in a charity event organized by a nonprofit organization. To ensure your request is considered, please submit about 45-60 days prior to your event and allow approximately 3-4 weeks for a response.
If you have a public service announcement (PSA) request, email NBC4Community@nbcuni.com.
For news coverage consideration requests, please contact knbc.desk@nbcuni.com (no need to complete the above form).
To learn more about the NBC4 news team and meet our award-winning journalists' biographies, click here. FYI, the following is the NBC4 newscast schedule: Monday to Friday: 4-7 a.m., 11 a.m., 3 p.m., 4 p.m., 5 p.m., 6 p.m., 7 p.m., 11 p.m. Saturday & Sunday: 7-8 a.m., 5 p.m., 6 p.m., 11 p.m.