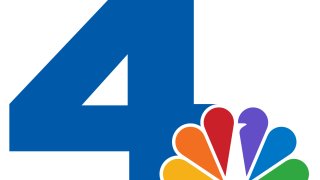 Thank you for reaching out to NBC4 Community - visit nbcla.com/community to learn how the station engages with diverse communities throughout Southern California.
To submit a community request, please fill out this form. This form is to request news talent (NBC4 journalists) for a role in a charity event organized by a nonprofit organization. To ensure your request is considered, please submit at least 30-60 days prior to your event and allow up to 2-3 weeks for a response.
If you have a public service announcement (PSA) request, email NBC4Community@nbcuni.com.
For news coverage consideration requests, please contact knbc.desk@nbcuni.com (no need to complete the above form).
To learn more about the NBC4 news team and read the journalists' biographies, visit here. FYI, the following is the NBC4 newscast schedule: Mon-Fri 4-7 a.m., 11 a.m., 4 p.m., 5 p.m., 6 p.m., 7 p.m., 11 p.m.; and Sat & Sun 7-8 a.m., 5 p.m., 6 p.m., 11 p.m.