Photos: Deadly Fireworks Explosion Shatters Windows and Scatters Debris in Ontario Neighborhood
Photos show the aftermath of a deadly explosion caused by a stockpile of fireworks Tuesday in Ontario.
The blast rattled nerves and shattered windows on homes located blocks away from the blast site. Debris was scattered across a widespread area near the property and a smoke cloud drifted through the San Bernardino County community.
12 photos
1/12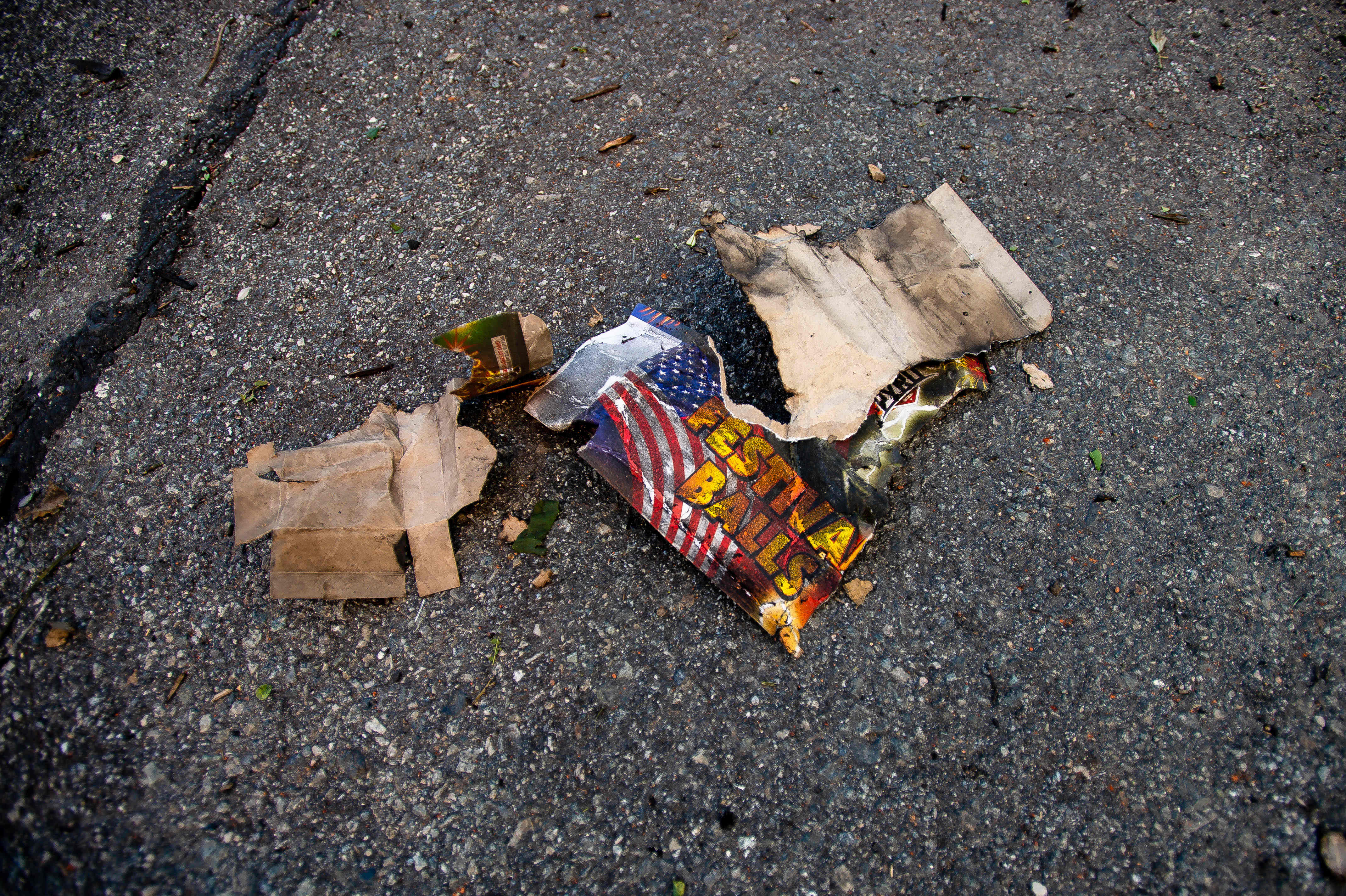 2/12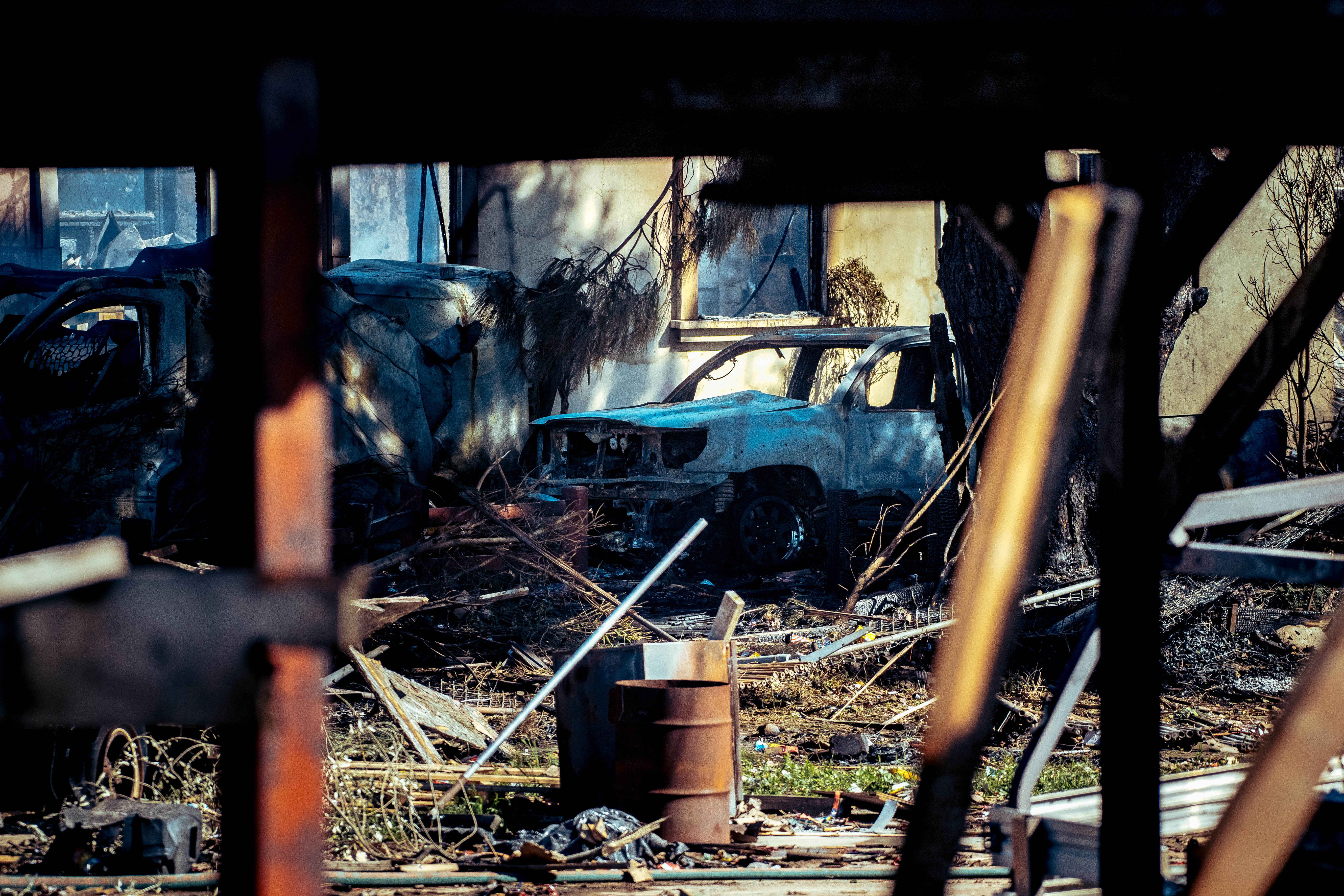 3/12
4/12
5/12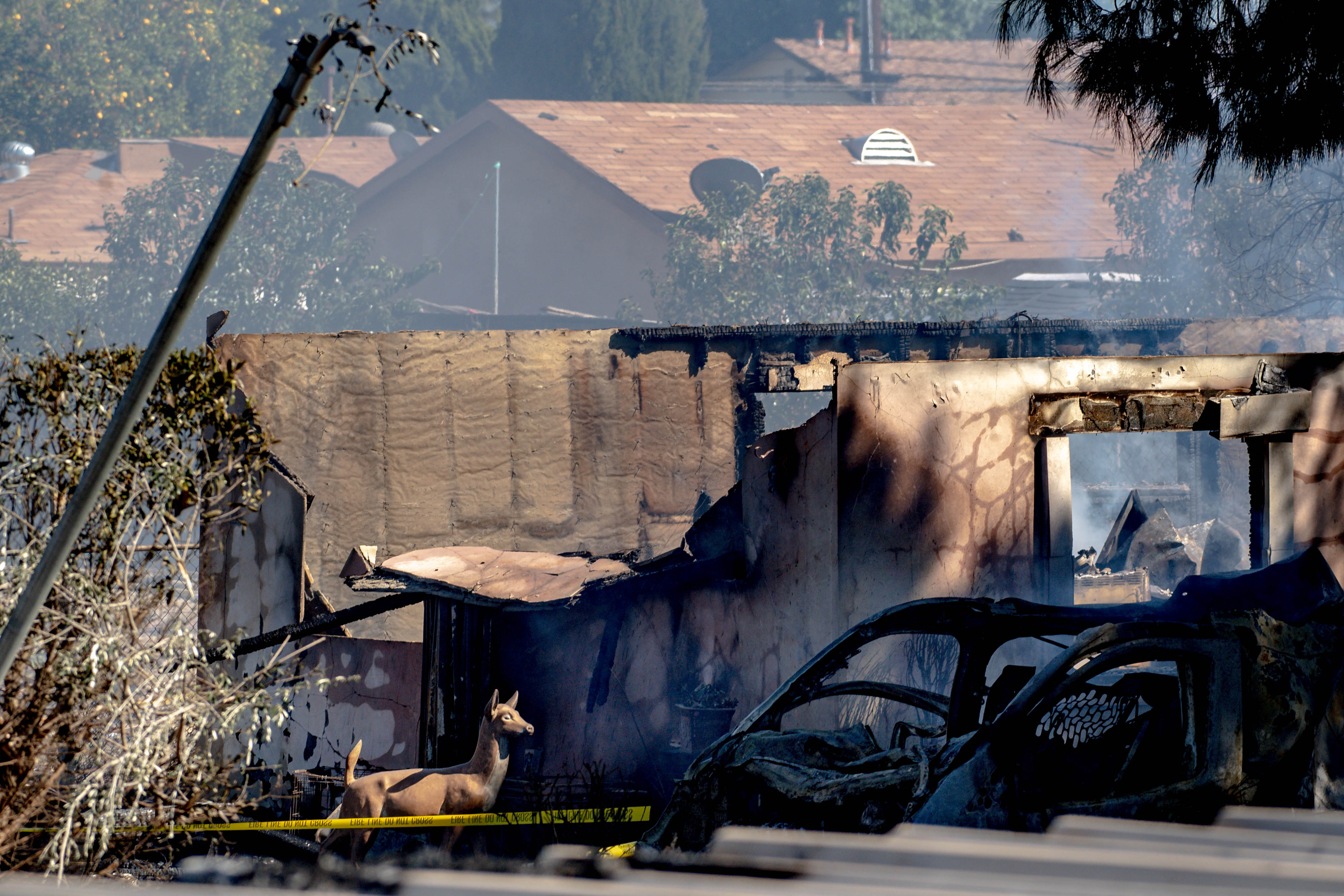 6/12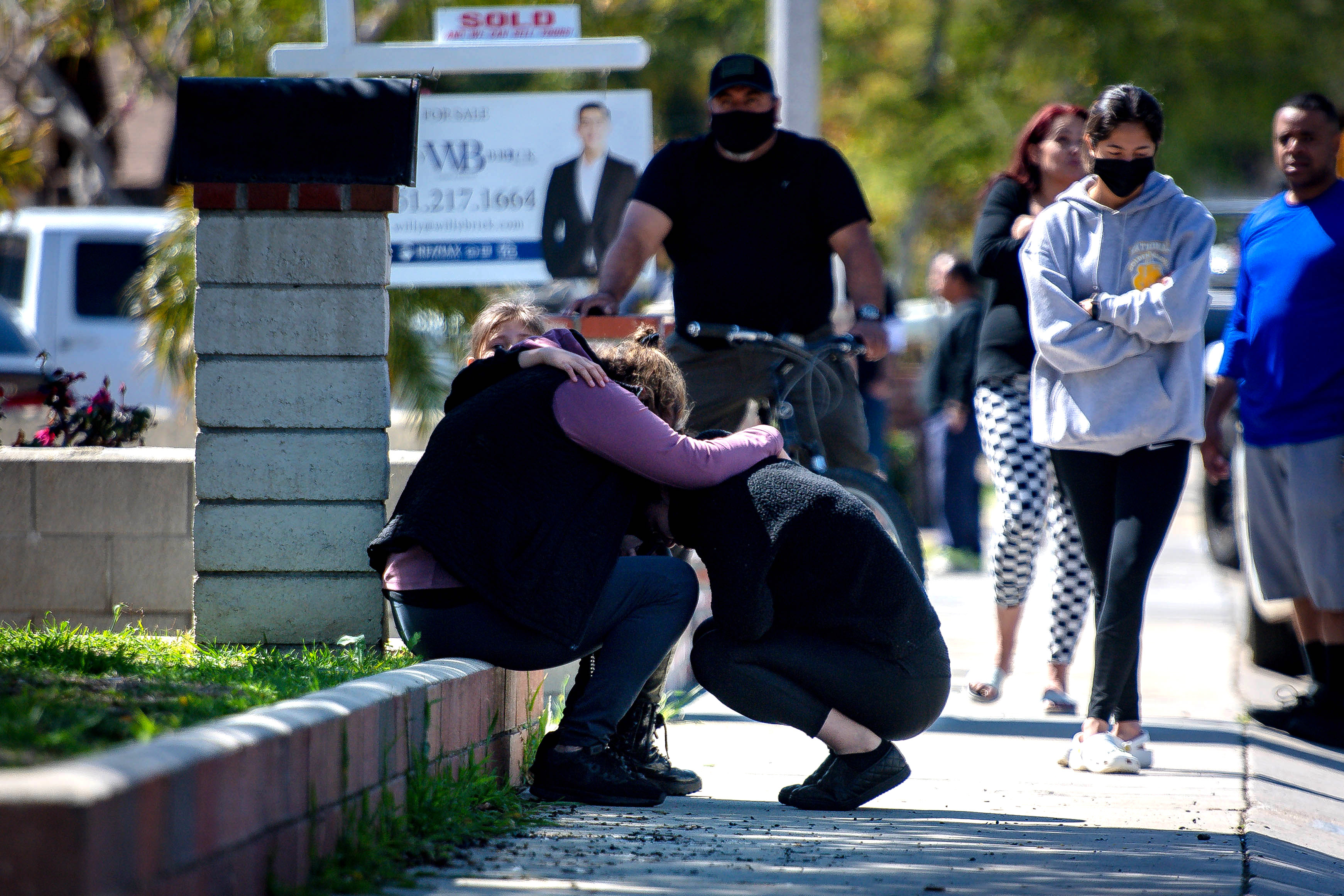 7/12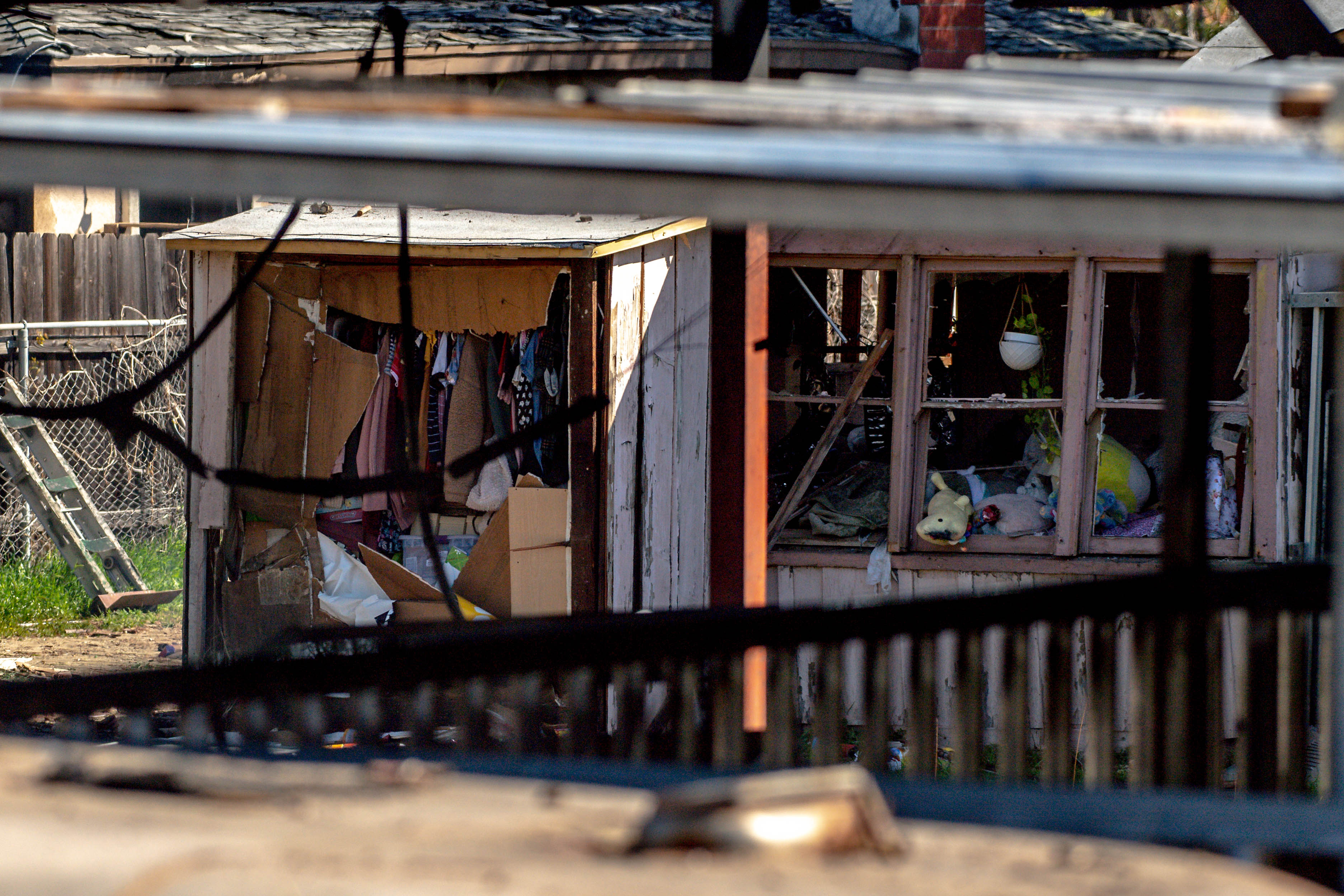 8/12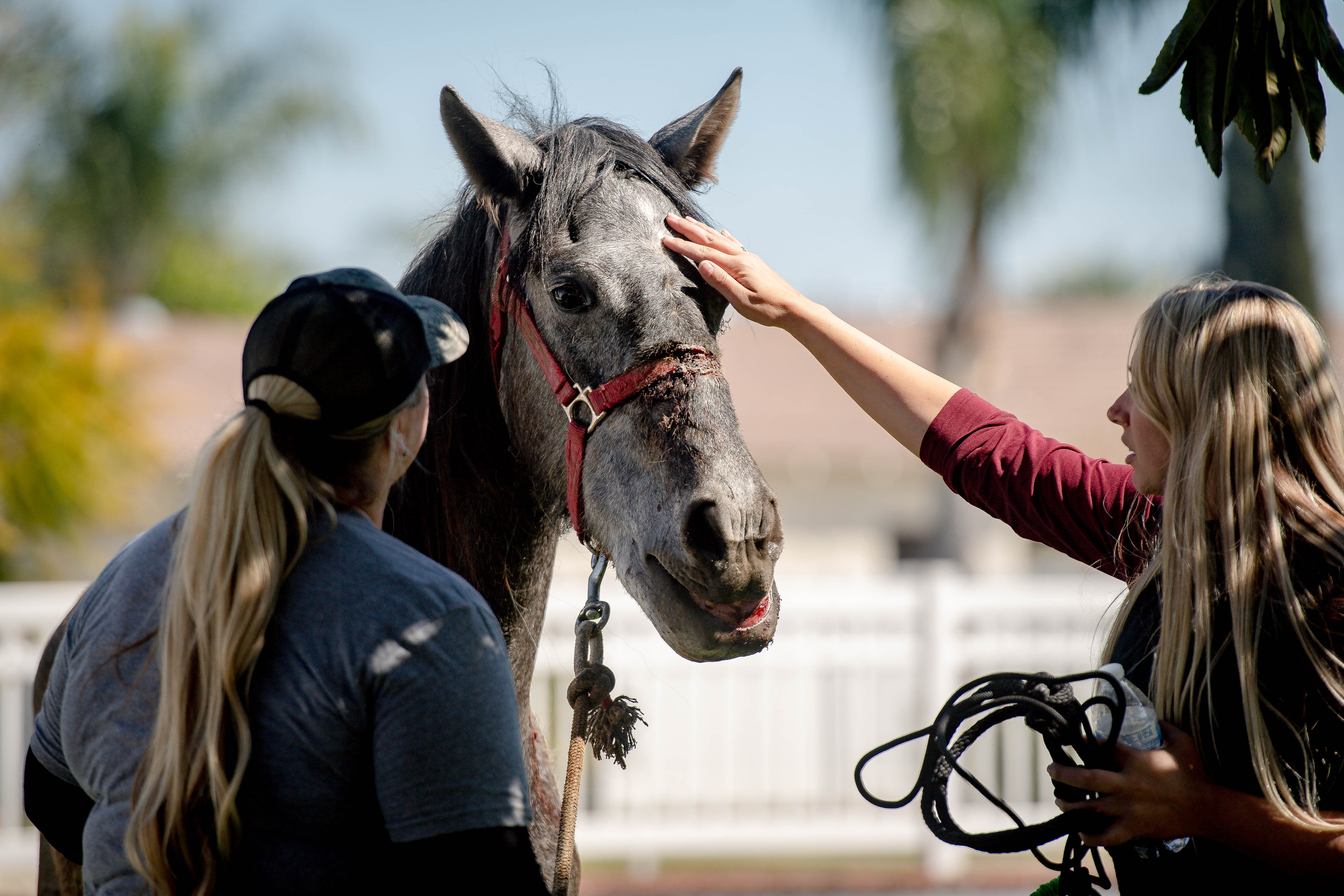 9/12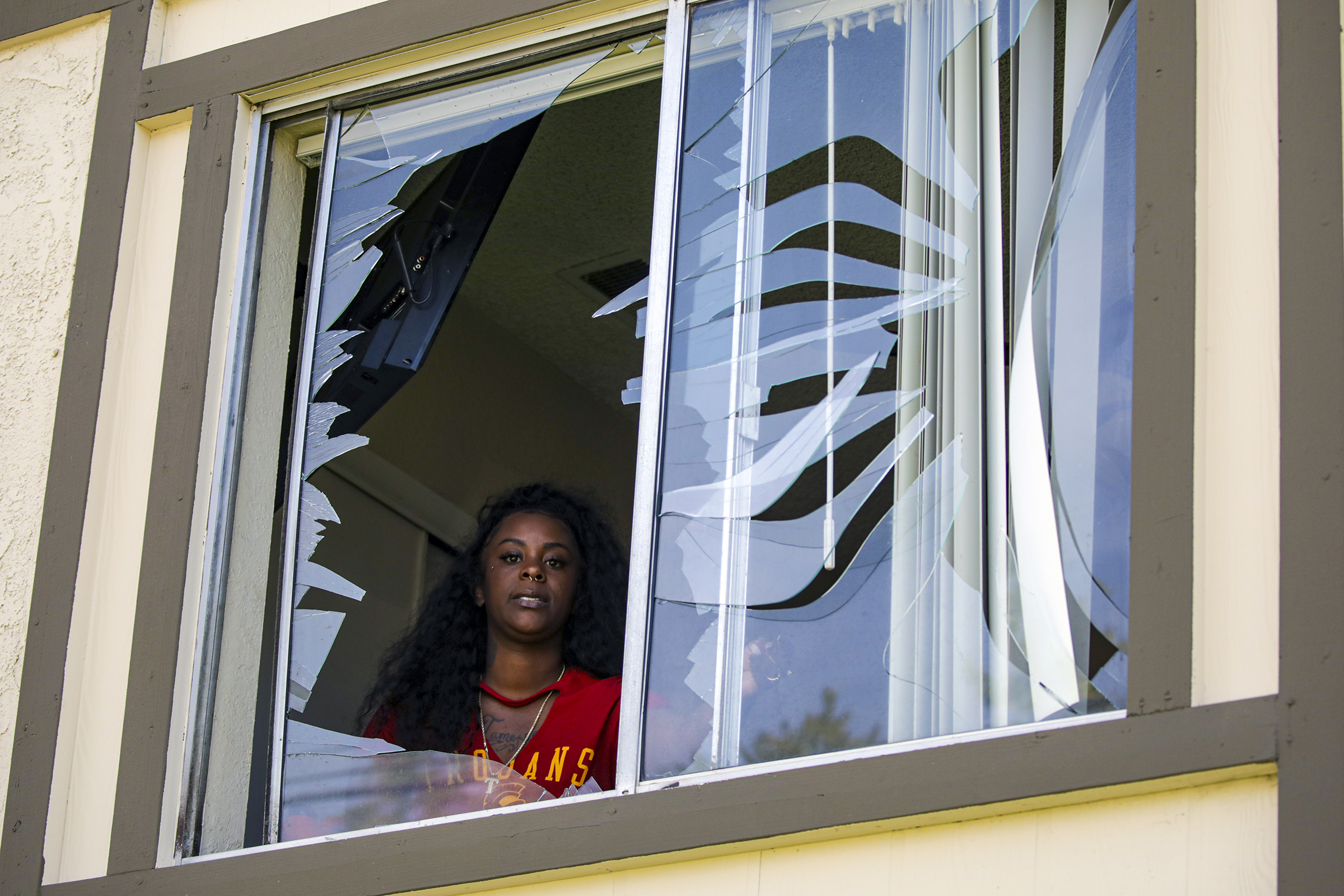 10/12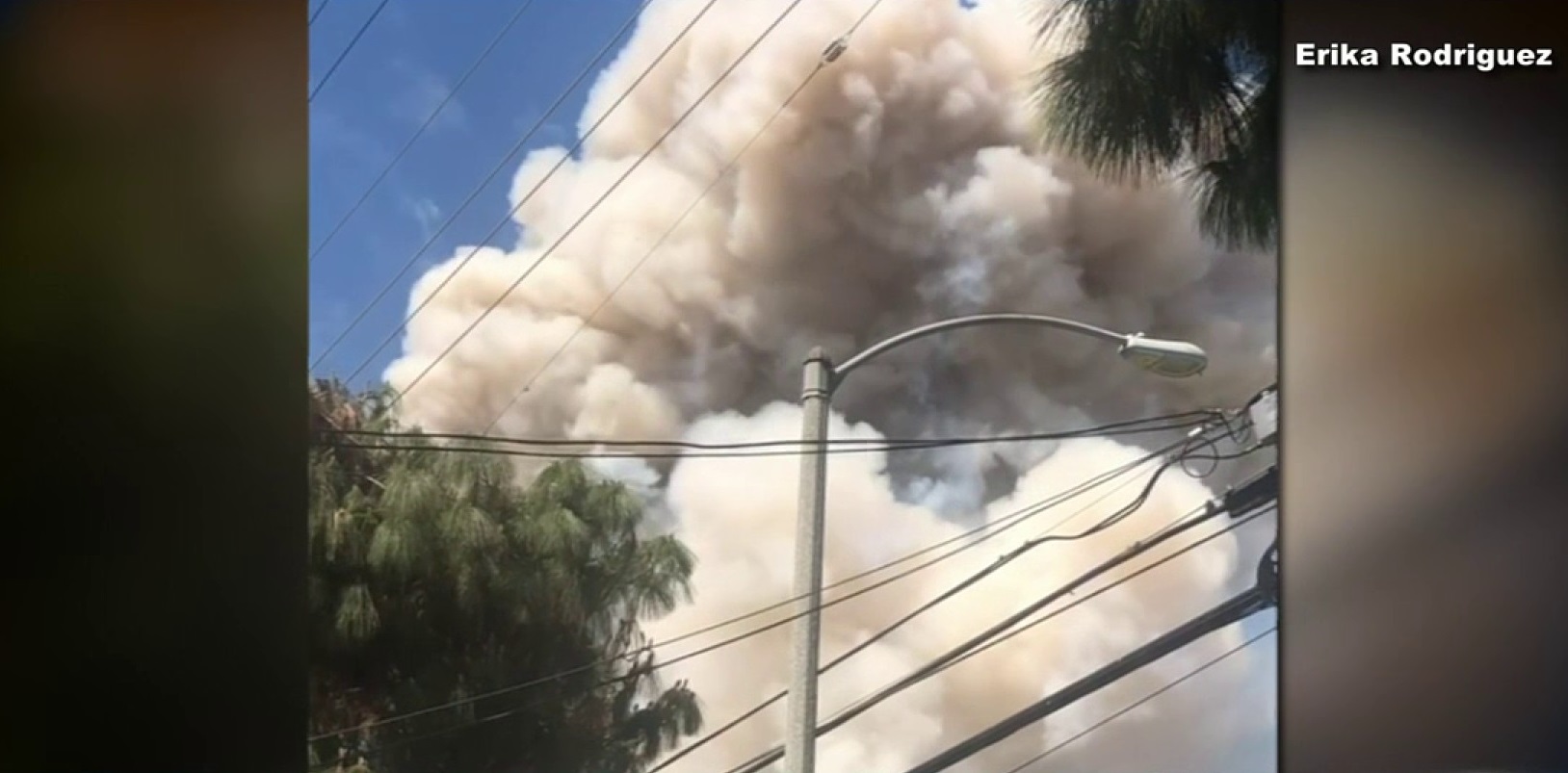 11/12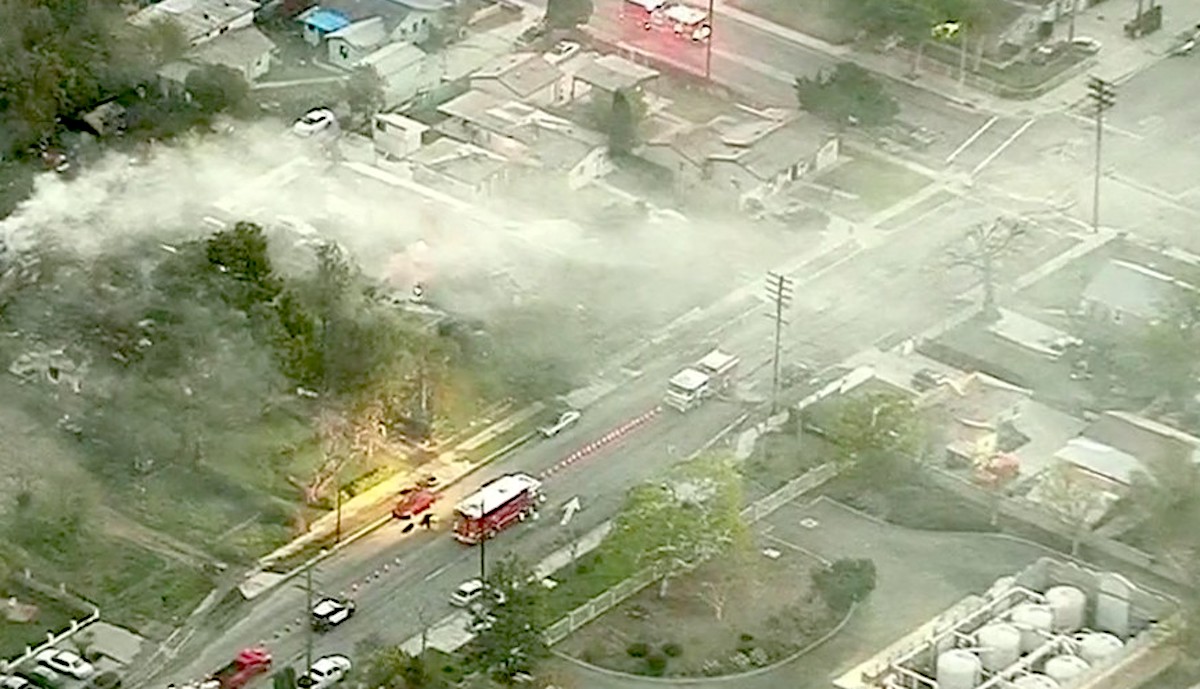 12/12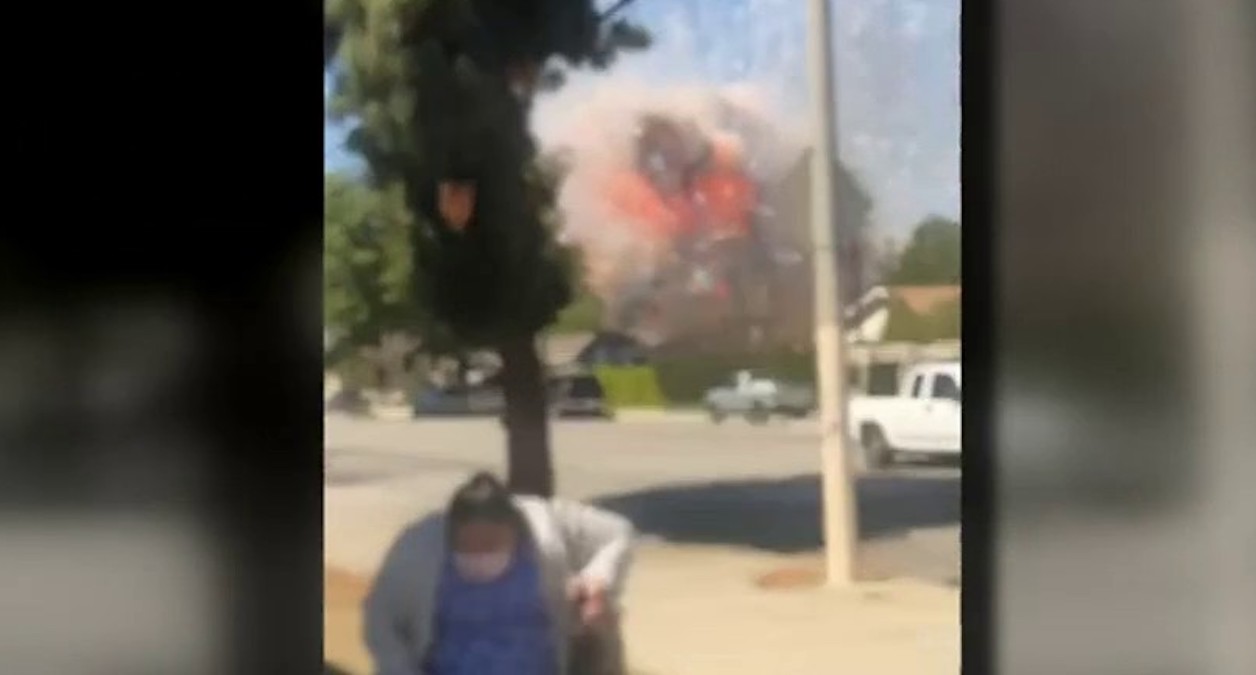 More Photo Galleries