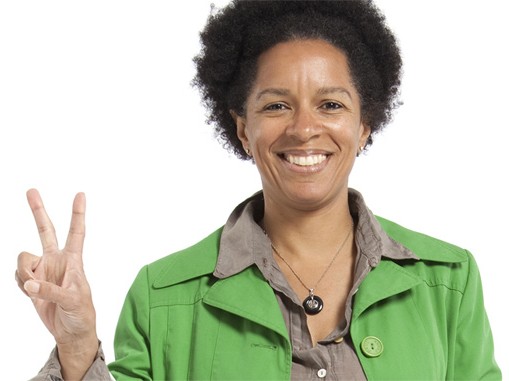 Signing up 10,000 people as members of the Los Angeles County Museum of Art? In just 10 weeks?
Aw, c'mon. A snap.
After all, 10,000 is just the sliciest slice of greater LA. And, after all, one reason many of us call LA home is that it offers world-class cultural institutions like LACMA.
Institutions we can support by being members. The museum is doing a full-on membership push, right now, and they want you to lend a hand. Or your typing fingers. Get a friend to join during the "1 City, 10 Weeks, 10,000 Members" drive -- or join yourself -- and possibly maybe win a trip to Hawaii. Or a tour with Michael Govan, the museum's director. Or other goodly things.
Costume Ball tickets. Want.
There's a new membership level called Indie, too. It's $50. Look and be tempted now, culture-loving Angeleno. Very tempted.
Copyright FREEL - NBC Local Media