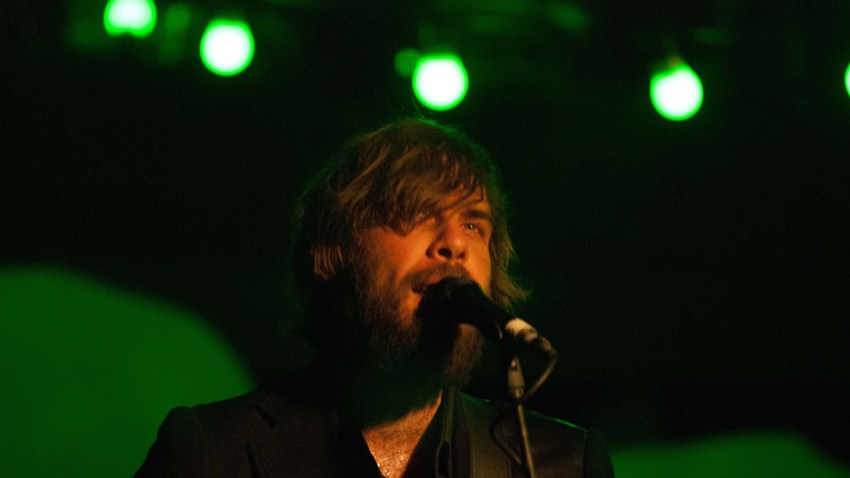 Are you fun-loving, intelligent, happy and health conscious?
Respondents to a recent national survey attached those upbeat labels to "strawberry lovers," so we figure the key to happiness is at one of the nation's top outdoor events that celebrates all things Strawberry -- the California Strawberry Festival.
NBC4 LA is once again sponsoring the California Strawberry Festival and is inviting anyone who is, or who aspires to be, fun-loving, intelligent and happy to attend.
The festival gets under way at Strawberry Meadows of College Park in Oxnard from 10 a.m. to 6:30 p.m. on May 21 and 22
.
The two-day event features more than 40 booths serving up a menu of delectable strawberry delights, including strawberry pizza and strawberry nachos, among other amazing foods. Best of all, proceeds benefit local charities, so you are contributing with each delicious bite.
Non-stop fun for the whole family, the festival also has more than 200 fine arts & crafts booths, two concert stages alive with top-notch entertainment, free rides and attractions, specialty performances and gooey contests for the kids in Strawberryland.
The Strawberry Promenade, located in a massive tent in the middle of the festival, will present celebrity chef cooking demonstrations, tips for growing your own strawberries, and the finals of the Berry Blast Off Recipe Contest (on Saturday, May 21).
For more information and to buy advance tickets, visit www.strawberry-fest.org or call 1-888-288-9242.
At the festival, admission is $12 for Adults, $8 for seniors 62+ and active military and dependents with ID card; $5 for
Children (5-12). Free admission for kids 4 and under.
Getting to the festival is easy:
Amtrak
is offering special festival weekend discount rates, and shuttles will meet you at the train station. If you are driving,
Strawberry Meadows of College Park, is located at 3250 South Rose Ave. in Oxnard.