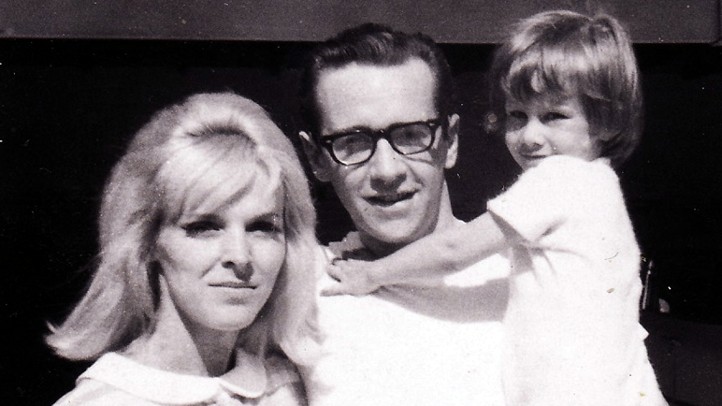 There's the mythos of the "cool dad," the guy we can all bring our friends home to and he won't embarrass us or tell incriminating stories and he'll ask everyone what kind of topping they want for their pizza and what action movie they want to watch.
Then there's George Carlin, who probably was way up there in the Cool Dad Pantheon. After all, getting in trouble for swearing? Not so much of an issue at Casa Carlin, right?
Kelly Carlin should know. She's the legendary comedian's daughter, and her stage show "A Carlin Home Companion" has been garnering raves. If the title suggests to you that she'll be reflecting upon a childhood spent with Pere Carlin, you'd be correct.
And you're a Carlin fan, and that's pretty much everyone, here's the good word: The Santa Monica Playhouse has scheduled a few more springtime dates. The next one is on Thursday, March 22. This thing has been sold out before, we're just saying.
We're intrigued by the storytelling element to the night, but the home video will surely have a sweet spin to it, too.
And we have to know: What in the world did Kelly ever get grounded for? Even cool dads had their limits. Even a dad as cool as George Carlin.
Follow NBCLA for the latest LA news, events and entertainment: Twitter: @NBCLA // Facebook: NBCLA
Copyright FREEL - NBC Local Media