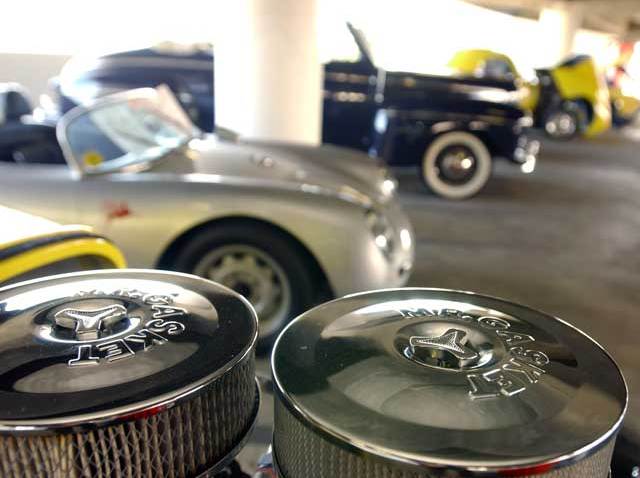 If your favorite part of the garage is the car that's in it, this could be the event for you.
The famed Petersen Automotive Museum in Los Angeles is hosting a "garage sale" in December.
It's designed for the autophile who's looking for a tough-to-find part, or a unique holiday gift for the car-enthusiast. And, if you'd like to sell some of your own "automobilia, " this "garage sale" is designed to meet your needs.
The museum is also selling some of its own vehicles in a silent auction, ranging from a 1934 Chevy, to a 1973 Mercedes once owned by entertainer, Danny Kaye.
And, children are welcome, not because of their driving skills, but because there will also be a carnival.
This all takes place on Dec. 5 at the Petersen Automotive Museum on Wilshire Boulevard in Los Angeles.
You can find exact times, driving directions and other information on the museum's website.