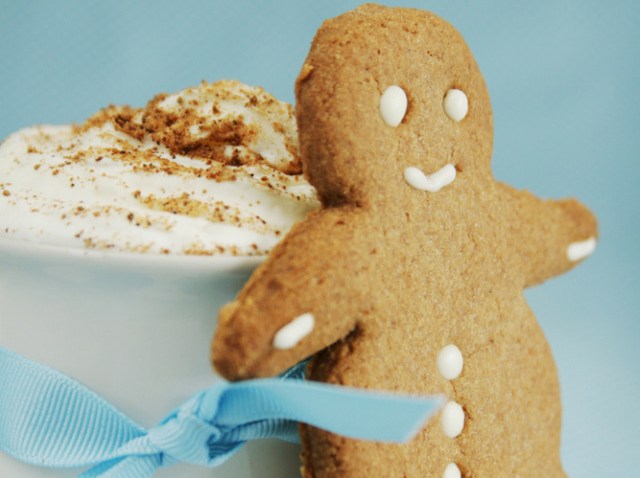 GINGERBREAD INVESTIGATION: When the matter of science is summoned in a conversation, the words "beakers" and "petri dishes" and "lab coats" and "fusion" often come up. There are words that almost never enter into the conversation, though, and "gingerbread" is high on the list. After all, what's there to know? It's a spicy sweet that shows up around the holidays. It can be fashioned into houses and buildings. It's brown-ish and has a bit of cinnamon flavor to it. Of course, there's a lot more to know beyond those obvious, surface things, as there is a lot more to know about all the foods we buy and eat. Discovery Science Center in Santa Ana knows this, and regularly turns over part of its December calendar to The Science of Gingerbread. The annual show debuts on Friday, Nov. 23.
SWEETS TO STAGE SHOW: Gingerbread houses will be on display -- they're pretty creative, and given that it is a competition, the artists/cooks will be going all out -- so be sure to see them all. There are a few extra events happening weekends beginning Dec. 15. Like? A "Matter of Taste" stage show. Kids can also make "their own gingerbread mix to take home."
For a peek inside the institution, and its sweetest annual exhibit, there's video. Hoo boy; and we thought making a gingerbread house was solely about sticking some gum drops on the roof via frosting.
Copyright FREEL - NBC Local Media