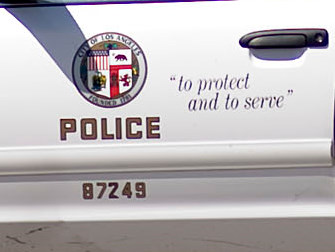 The organization Cops for Kids is planning a ravioli dinner with a 1920s theme later this month to raise funds for its programs that benefit children.
The "23 Skiddo" event, planned for March 21, is by reservation only and will cost $50 per person, according to Cops for Kids Inc. Executive Director Tom Thomas.
The organization, formed in 1995 to help needy children and their families, provides aid that includes transportation, temporary housing for homeless families, youth activity funding and clothing, as well as educational grants.
Details are available at the organizations website.

Copyright CNS - City News Service