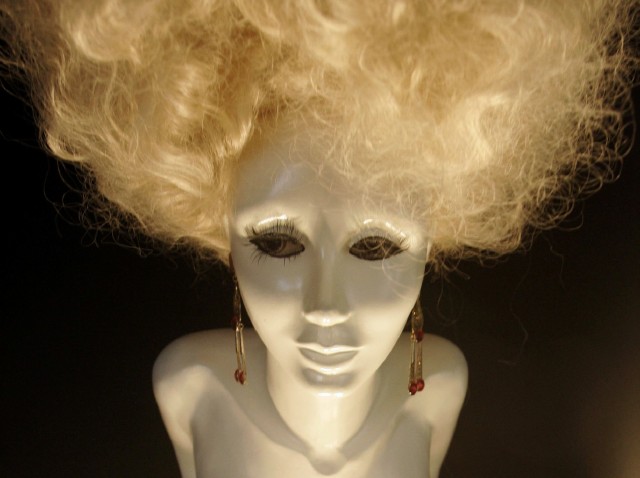 Monday, July 26 is the 82nd anniversary of Stanley Kubrick's birth. And in a town teeming with directors, aspiring directors, armchair directors, and people who make movie-going a secondary business, we wanted to pause and remember the man who helped changed the course of film forever with a particularly uppity motherboard.
What would we frustrated computer users do without our daily Hal 9000 references?
Kudos to Arthur C. Clarke, too, of course. And to Mr. Kubrick's many fine collaborators. We have a theory that "2001: A Space Odyssey" plays almost as often around Los Angeles as "Ferris Bueller's Day Off," but we were saddened to not be able to find a screening on July 26.
But, look at this: Carlos Ramos has a full-on Kubrick art show going at CoproGallery through Aug. 3. CoproGallery is at Bergamot Station in Santa Monica. The gallery is open Wednesday through Saturday, note.
Oh, and look at this: "The Shining" is playing at ArcLight Hollywood on Monday, July 26. A fitting and frightening tribute to the director. Can you hear the word "forever" repeated a few times and not think of this film?
Copyright FREEL - NBC Local Media