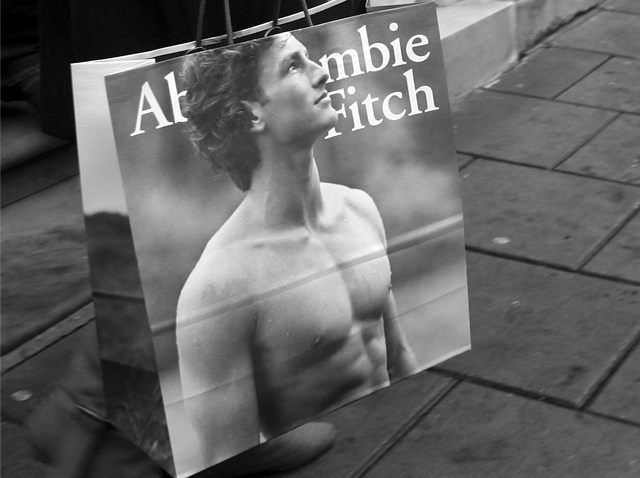 Teen-oriented clothing chain Abercrombie & Fitch Co. is planning to trim its headquarters staff about 9 percent to save money.
Spokesman Eric Cerny confirmed Thursday that the company is cutting about 170 positions at its 2,000-strong Columbus, Ohio, headquarters.
As consumers limit spending, Abercrombie & Fitch's sales have slumped as it kept its relatively high price points steady and invested in international growth, while competitors such as Aeropostale Inc. and American Eagle Outfitters Inc. have slashed prices.
In 2008, profit fell 43 percent to $272.3 million while sales fell 6 percent to $3.54 billion.
Abercrombie & Fitch Chief Financial Officer Jonathan Ramsden said Tuesday that the company was reviewing all its expenses.

Copyright AP - Associated Press