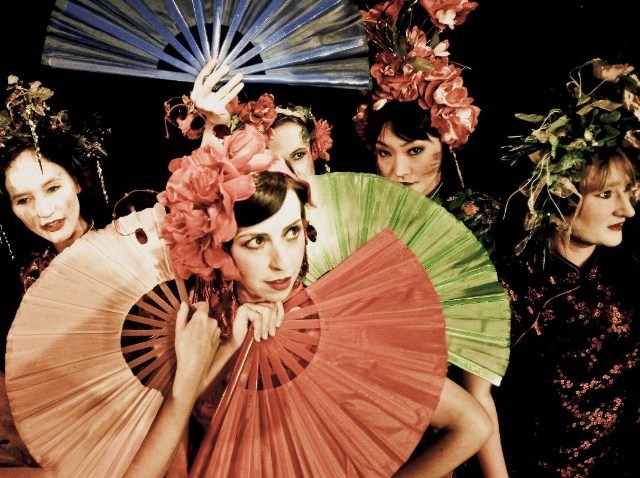 Not every hit during the holiday season has to be full of ho-ho-ho-ing and wrapped packages.
Take "Absinthe, Opium & Magic," the colorful stage show from the Grand Guignolers. The show debuted during the sparkliest season, but the sparkle it brought had more to do with vintage pleasures, tea tastings, 1920s society, mysterious dances, and rough-and-tumble gangsters.
It was popular throughout December. As in "no tickets left" popular. But, more sparkle: The Grand Guignolers announced last week that the show would twirl on through Sunday, January 24th.
We checked in the Guignoler gal Debbie McMahon, who said the show may be extended again -- always a good sign -- but that tickets for this first extension are nearly gone.
It's at the ArtWorks Theatre on Santa Monica Boulevard. Don't wait on that second extension. Tickets now.
Copyright FREEL - NBC Local Media