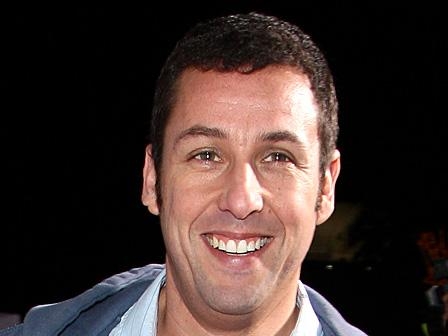 Which one is better: Billy Madison, or Happy Gilmore? That's always been the great debate among Adam Sandler fans. Hash it out over a drink at the Downtown Independent's double feature on Friday, Feb. 18.

Doors open at 7 p.m., giving you an hour to go out onto the rooftop for a game of beer pong or to take your picture in a Polaroid photo booth before Billy Madison starts at 8 p.m.

Tickets are $10 in advance and $12 at the door.