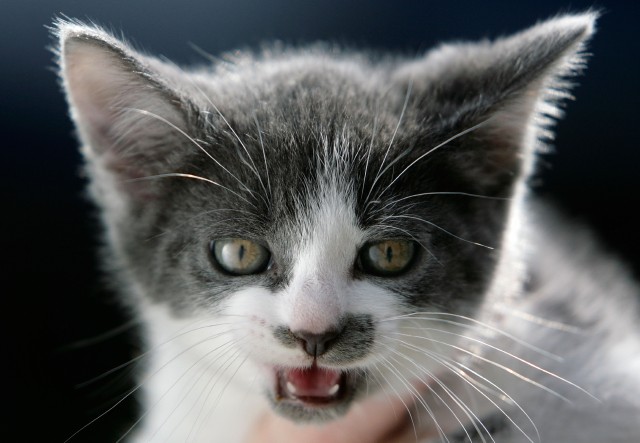 Thank goodness for special "____" months.
Whatever the reminder is -- plant flowers, return our library books -- we appreciate it. And we appreciate it more when it involves loving a living thing, a dog or a cat or a bird that needs a good home.
June is Adopt-a-Cat month, and American Humane is full of handy tips on the process. Obviously June isn't the only month to make a feline part of the family -- there are 11 other fine months for that -- but we can use this time as a reminder of our good intentions.
Los Angeles is home to several rescue orgs. Check out Kitten Rescue or the Lange Foundation or the SPCALA, which will be hosting KittenPalooza! on July 17 in the South Bay.
And there's PetFinder, of course. Really really like that app. The happiest app on the phone, we think. Pets finding people.
Copyright FREEL - NBC Local Media