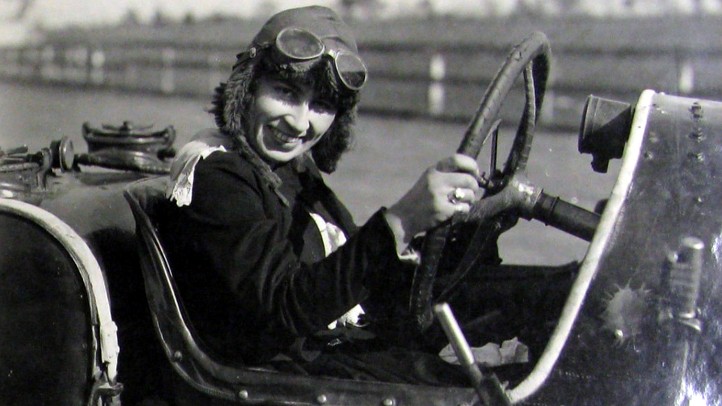 Cemeteries are with us all year long -- of course -- but come autumn they get a special spotlight via tours and other special events.
One of the loveliest and most storied strolls on the Southern California calendar is the Angelus Rosedale tour, which is organized by the West Adams Heritage Association. If you know this peaceful stretch, which is located just off West Washington Boulevard, you know those who have been laid to rest there contributed much to both the founding of our city and to the arts and sporting world and beyond.
The Saturday, Sept. 24 tour will look back at a few of those figures with a quiet yet informative walk-through. And adding to the day? Costumed actors paying homage to the people at the center of the stories.
The name of the tour is Adventurers, Pioneers, and Unconventional Heroes, so the tales will have some grit and glory. Suffragette Fanny Stenhouse will be remembered; so will race car driver Nina Vitagliano Torre. Five other notable, boundary-pushing, change-inspiring people will be discussed.
Tickets are $25 in advance, but the Heritage Association says if any are left on the day-of they'll sell at the door for $30. And since this is in a cemetery, appropriate footwear is suggested. The tour could run up to about three hours or so, and there will be plenty of walking and standing. And listening, of course. It's a fine and anecdote-filled way to spend an early autumn day.
Copyright FREEL - NBC Local Media