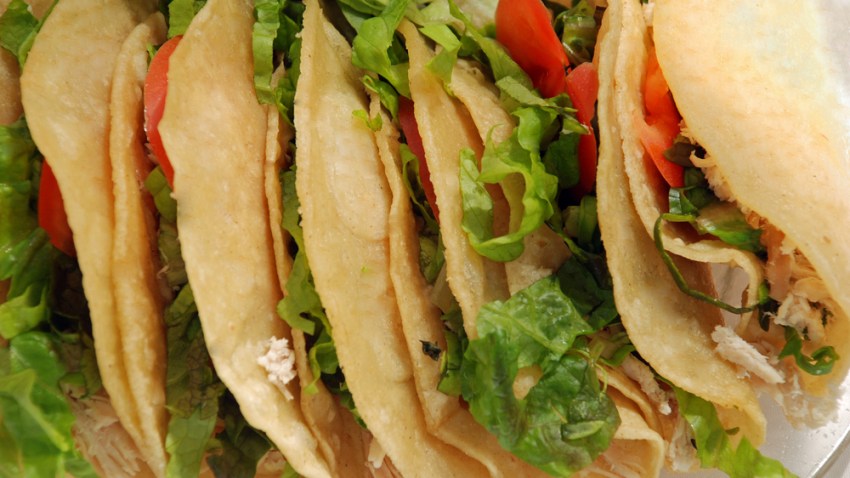 Who is doing the full-on food-truck'd-out Thanksgiving feast?
Someone has to be. It wouldn't be 2010 without an entrepreneur making turkey and all the trimmings from inside some snazzily painted vehicle. But the turkey-laden holiday is still a fortnight away, and there's a food truck-y festival to keep us sated before we put on the oven mitts and bake the yams.
Agoura Munch Madness is rounding up a bevy of food-truckery on Saturday, Nov. 13. The Shrimp Pimp, Papa's Tapas, and Don Chow Tacos will all be lined up, and to put the holiday spin on things, a giftie holiday boutique will be nearby. (Just napkin those mitts before going over to do your shopping.)
Agoura High School is the scene; an advance ticket is $5.
Copyright FREEL - NBC Local Media