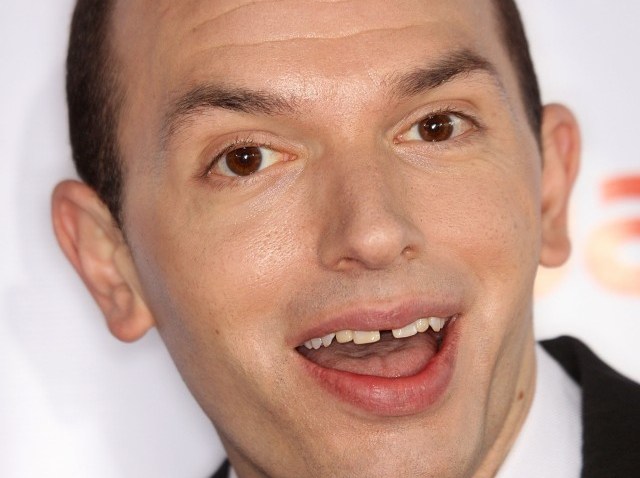 You didn't get the 12:01 a.m. tickets to "Iron Man 2"?
Stop bellyaching. Would Tony Stark bellyache? Ha. You can see "Iron Man 2" in advance, or at least learn all about what happens in it, at the Upright Citizens Brigade. The comedy professionals are staging "Summer Blockbuster Spoilers Revealed!" hours ahead of the first "Iron Man 2" showing.
The date is Thursday, May 6. The time is 9:30 p.m. The price is $5.
$5! For five dollars, you'll get all the plot twists and character hook-ups soon to be seen on big screens in the months to come. Think "Shrek," think "Step Up," think of just about any splashy summer film and it is likely to get lampooned. Or. Um. Explained, in advance, in high-brow, film-school style.
Paul Scheer will be there, the Midnight Show, bunches more mirthful types. How did they get the inside track on all the big movie reveals? Are they cinematic soothsayers? They must all be magic.
Copyright FREEL - NBC Local Media