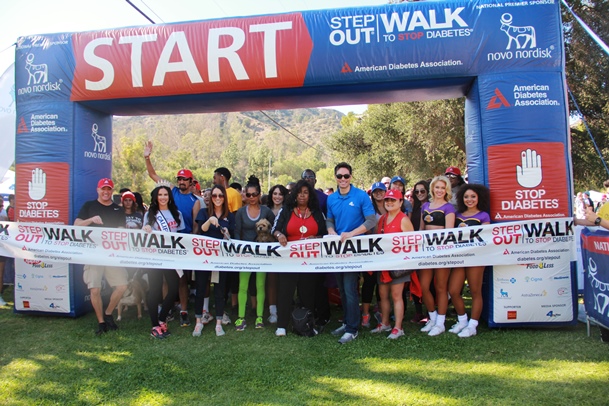 Join NBC4 Southern California "Today in LA" Anchor Whit Johnson and Traffic Anchor Holly Hannula for the American Diabetes Association's "Step Out: Walk to Stop Diabetes" at Griffith Park on Saturday, November 14.
There are 29 million people in the United States with diabetes. The American Diabetes Association organizes 95 walks across the country to raise funds and awareness for research, information and advocacy.
For more information, visit www.diabetes.org/stepoutla.