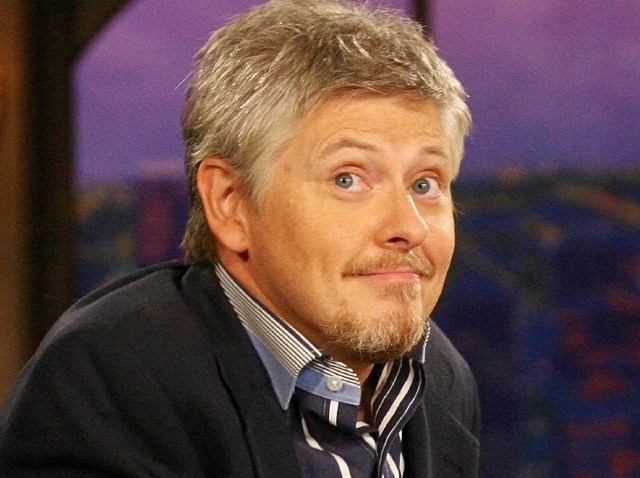 There are many Dave Foleys. There's the Dave Foley comedy fans came to love via "The Kids in the Hall." The Dave Foley who gained sitcom stardom through "News Radio." And the Dave Foley who has pushed various ha-ha-flavored envelopes while working on not-your-usual-tired-ho-hum comic fare.
You're a fan of all the Foleydom, we imagine; we are. If so, you're probably headed for Silent Movie on Monday, June 7, where the comedian is talking and screening "The Wrong Guy," a "Fugitive"-y lark that was made a few years back.
If you want to go, but don't have tickets, Cinefamily says a few are left. Chop chop.
Are you thinking of Hecubus, from "KITH"? The sweetest of scary characters. But then, Mr. Foley has a lock on the scary-made-sweet thing. Of being mirthful but not mean. Which is no mean feat.
Copyright FREEL - NBC Local Media