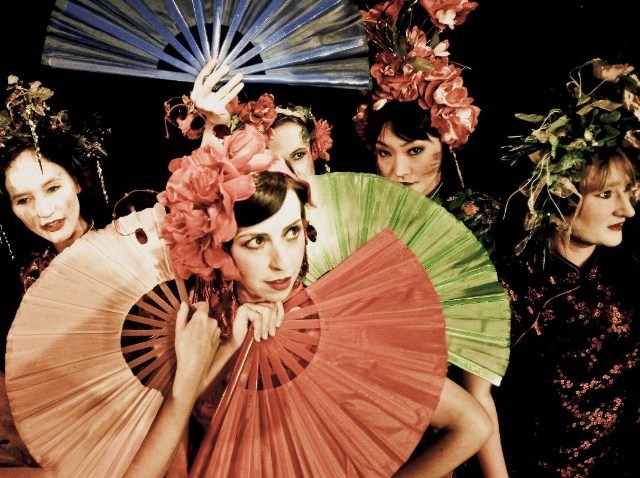 Maybe it was the holidays. Maybe it was all too much. You were too busy. Or maybe you couldn't get tickets. Maybe it was both. Probably it was both.
Because "Absinthe Opium & Magic" from the Grand Guignolers proved to be one of the buzziest tickets of the holiday season, even though it was not a holiday show. Rather than visiting the North Pole the show took audiences back to Shanghai of the 1920s.
Show-goers were asked to come in vintage or cocktail wear, making for a dressy, divine night out for the people on stage and the people not on stage.
Now "Absinthe" is returning, for a mere 11 nights, to a different theater: The Actors Gang in Culver City (located at the Ivy Substation). The dates are May 7-29, 2010 and the site says that pre-purchased tickets are "HIGHLY recommended."
The Grand Guignolers are not being dramatic by putting "highly" in all caps. Put this in your "get on this" list.
Copyright FREEL - NBC Local Media