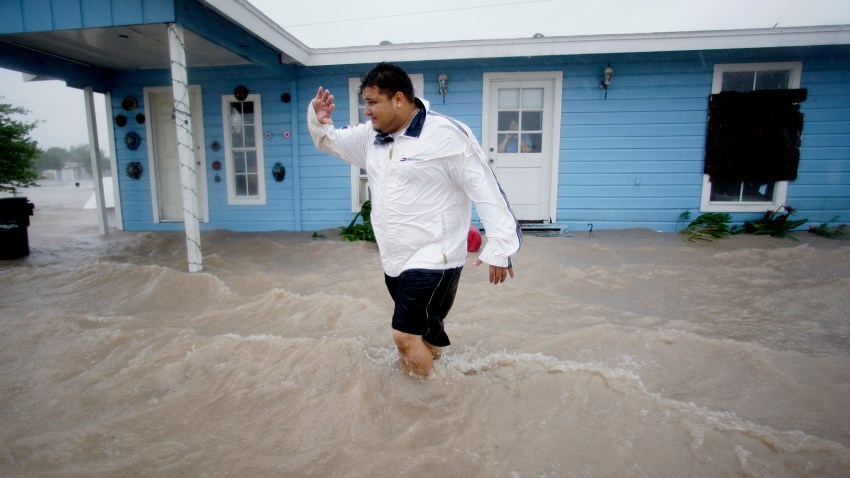 LOS ANGELES-- With heavy rainfall expected in some parts of the Southland beginning Tuesday, state Insurance Commissioner Steve Poizner warned residents that standard homeowners insurance policies do not cover flood damage.
California Department of Insurance
Poizner said residents should double-check their insurance policies and determine whether they need to bolster their coverage.

"First and foremost, all Californians should take precautions to stay safe during these storms," he said. "It is also essential that homeowners evaluate their individual needs for flood and other supplemental insurance policies. I encourage all Californians to document their possessions before any type of disaster strikes."
Most standard homeowners insurance policies do not cover mudslides,Poizner said.
He urged residents to take a good inventory of assets so they have complete records in case of disaster.
"Suffering the loss of a home or belongings is an extremely stressful experience," he said. "Relying solely on your memory to investor your assets is a mistake that can be easily avoided."