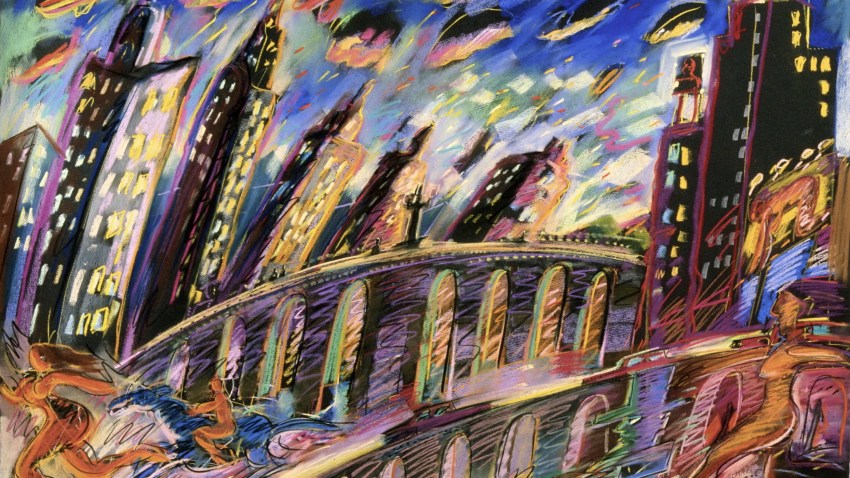 "The Carlos Almaraz: A Life Recalled" exhibition pays tribute to the late Los Angeles visual artist.
Showcasing his work, the exhibit travels through Almaraz's life, peering into his early years in Mexico, his childhood in East LA, his participation in the Chicano art collective, Los Four and his awakening to the Chicano Movement.
The exhibit also takes a glimpse at Almaraz's personal life as a friend, husband and father; a rising Los Angeles artist; and an AIDS victim.
The exhibition runs from Aug. 25 to Dec. 8 at the Vincent Price Art Museum (VPAM), located on the East Los Angeles College (ELAC) campus, and is free to attend.
For more information, visit http://vincentpriceartmuseum.org/.