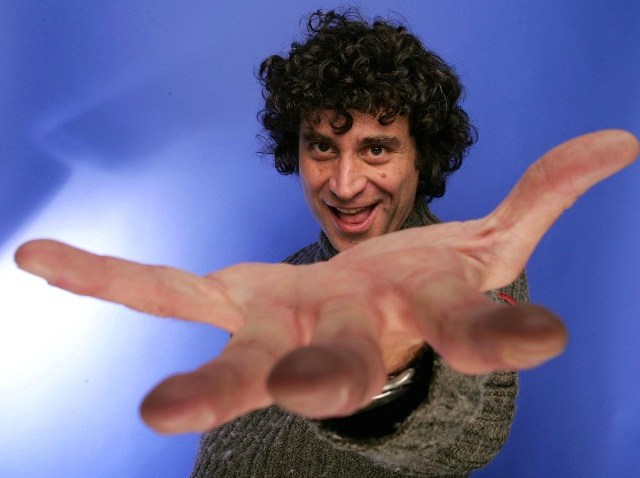 Lest you thought the weekends were hogging-up all the good stuff to do in this town, this is a town that stays open seven nights a week. Moreover, Mondays and Tuesday continue to get more love, at places like ArcLight, which is turning over some its weeknights to theme movies, and the Actors' Gang in Culver City, which is staging its Axis Mundi series on Mondays and Tuesdays.
There are four fine Axis Mundi events coming up in December, including ¡Satiristas! on Tuesday, Dec. 7 with Paul Provenza and Dan Dion, a free screening of "The Calling" on Monday, Dec. 13, a "Dark Side of the Moon" and "The Wizard of Oz" mash-up on Tuesday, Dec. 13, and a lit-lovely teen night on Dec. 21.
We can't leave without mentioning the fact that Mr. Tim Robbins is at the curatorial podium of this series, or wherever the curating is done. We prefer to think of a podium here. You too? Maybe "Bob Roberts" put that in our minds. Good movie.
Copyright FREEL - NBC Local Media