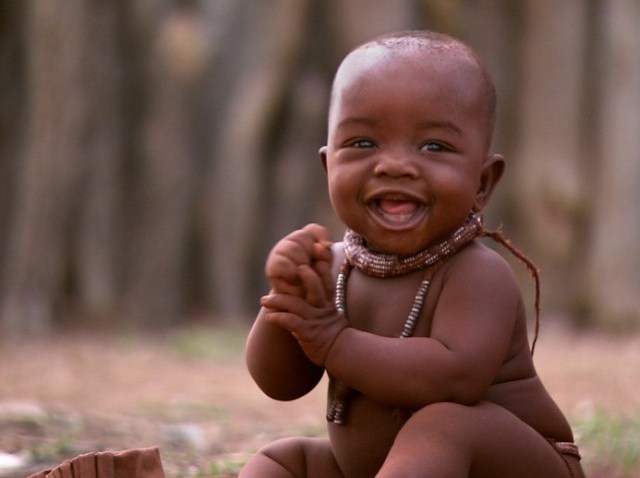 Normally, in Los Angeles, you have to expect some audience-based vocalizing in a movie theater.
Well. We're a pretty respectful lot once the movie begins. But the trailers? Free-for-alls in the cackling/cheering/booing department. Because so many people here have early opinions of films, or worked with the director, or know the star.
The trailer we've seen get the most talk-back in recent months has been the one for "Babies" from Focus Features. Well, "talk-back" is wrong. "Coo-back" is maybe better. Audiences have oohed and aahed and cooed over this trailer for months. Gone squidgy, really.
"Babies," a sweet documentary that follows the lives of four bambinos around the world, is getting a sneak peek at The Egyptian on Wednesday, May 5 at 7:30 p.m. It's being released just ahead of Mother's Day, naturally, but if you can't wait, get to Hollywood for the film, and a chance to nab a Pump Station gift bag.
If the trailer was making people coo, we can only imagine what the full film will do. A complete coo-fest is approaching. Mark our words.
Copyright FREEL - NBC Local Media