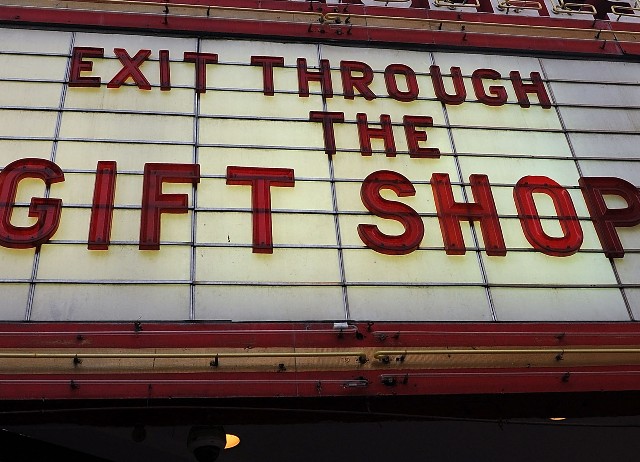 If you've seen the Banksy-imagined opener for "The Simpsons" in several places over the last half day, and you're regretting not having caught the British artist's film "Exit Through the Gift Shop" when it debuted last March, well, luck and timing and serendipity shall have its day.
And that day is today. And tomorrow. "Today" is Monday, Oct. 11, if you're reading this somewhere in the future.
Turns out the New Beverly Cinema is screening the pavement visionary's flick on Monday, Oct. 11 and Tuesday, Oct. 12. In an unusual move, it is screening twice each night, first at 7:30 p.m. and then 9:30 p.m.; as you likely know, the theater usually goes double-feature. So you have four chances to see it.
And if you haven't caught the hubbub about the Sunday, Oct. 10 opening to "The Simpsons," you will at some point if you stay online long enough. The Huffington Post has just written about it; here's the conversation on Twitter.
Copyright FREEL - NBC Local Media