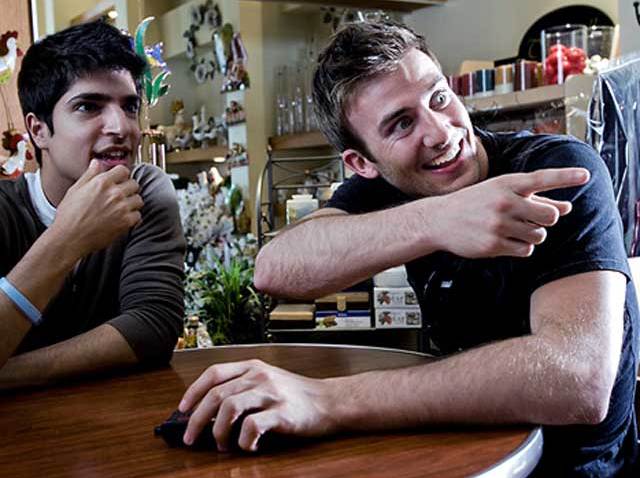 When it comes to living, working, partying and sports cars, LA is a great place to be a man.

We're 12th on Ask Men's 2010 edition of the "Top 29 Cities To Live In," nestled between Hong Kong and Paris.

The online portal of all things man based rankings on "the number of guaranteed vacation days per year, weather, unemployment rate, new restaurant and club openings, the cost of a Nissan 370Z, and more."

AskMen's formula gave LA 82.1 points out of 100. That's 10 out of 10 for weather, 9.1 out of 10 for cost of living, and 8.0 for dating. LA's men-to-women ratio is 1.00:1 and 57 percent of the women are university educated, according to AskMen.

LA also scored well in categories called Professional Life, Day on the Town and Fresh Air Factor (think outdoor activities, not air quality).

And now for the reader comments.

Dia said, "Most people who dont like LA come here on vacation or just moved here from some place else, its very different when you know the place and know where to go. All i have to say that what you see in the movies is NOT what your going to experience. I love this city: the diversity, music, food, beaches, nightlife. LA is so big 20 minutes any direction your in a whole new world."

T-Bone added, "The cost of living here is ridiculous. It costs so much to live in the city, people here are way less friendly than in san fran, miami, nyc or pretty much any other major city in the country. The girls here are all so vapid. Don't come here."
Few agreed with T-Bone, who might just be looking for love in all the wrong places. In fact, most mentioned LA's female population as one of the best reasons to live in LA.
New York was No. 1 on the list.