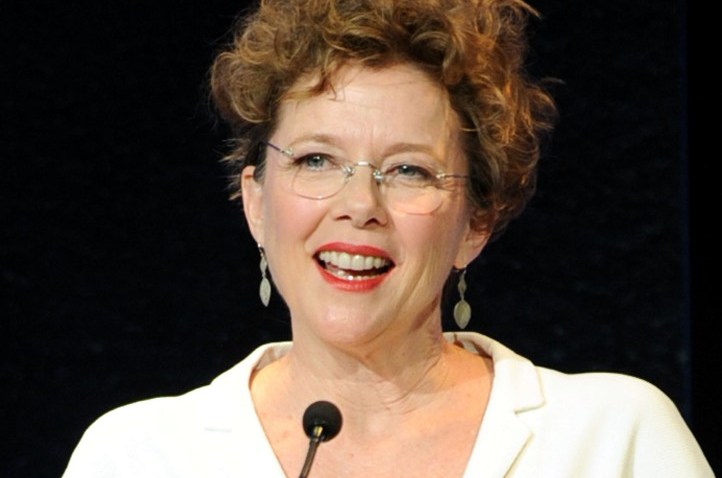 You likely haven't carved your pumpkin yet (we hope not, at least; Halloween is still a week away). But the holiday productions are being announced and going on sale, so it is time to mix a bit of Christmas cheer in with that witch's potion that still sits a-bubblin' upon your stove.
Certainly you should act if you'd like to see Annette Bening in "It's a Wonderful Life" at the Geffen Playhouse. It's a one-day-only reading of the radio play -- Ms. Bening will perform in the afternoon and evening -- and it is in support of the Actors Fund and the Geffen Playhouse. Are you still lingering on the "one-day-only" concept? You probably should be, since tickets are sure to zip for this one (zip as fast as George Bailey as he runs through the snowy streets of Bedford Falls).
Ms. Bening, of course, is a four-time Academy Award nominee. Which mean getting to hear her say, live, some of the iconic lines from the iconic story is sure to be a treat. She will play Mary, a beautiful role for sure. No, there probably won't be the falling-in-the-pool scene, but we're sure the actors on stage will summon the squeals and feeling.
Tickets for "It's a Wonderful Life -- A Live Radio Play" run from $67-$91.
Now, back to planning that pumpkin-carving party.
Copyright FREEL - NBC Local Media