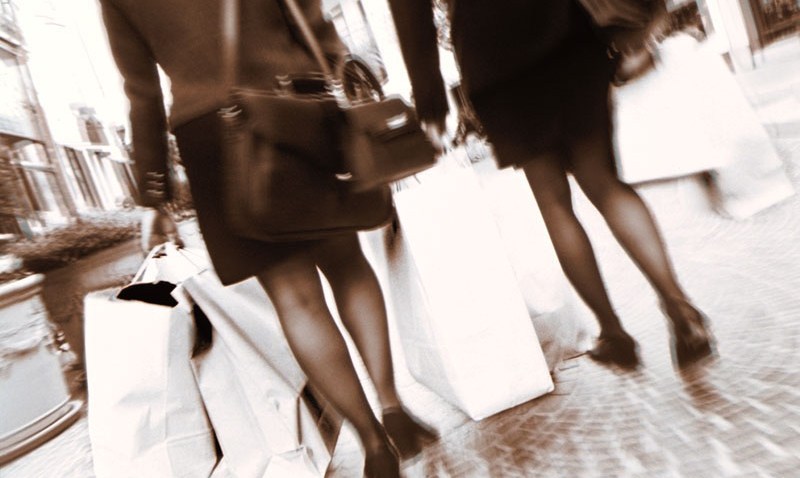 Ever since the news broke over the summer about Steve & Barry's filing for Chapter 11, we'd wondered what will happen to the location currently open at the Beverly Connection. It was always bustling, or fairly so, when we'd swung by to browse (we thought Sarah Jessica Parker's Bitten line was especially sassy), and thought the store might make a go of it, figuring how busy that particular corner stays.
But Blackburn & Sweetzer is reporting today that Steve & Barry's is indeed leaving the Bev Connection, and in its roomy place will be a Nordstrom Rack. Since the other SoCal Nordstrom Racks are a bit far from the 90048, we're going to guess that bargain-minded fashionistas in the area will be enthused about the news, especially since it sits kitty-corner from Loehmann's. (We were going to say a hop, skip and a jump, but really, no one should be hopping, skipping or jumping while crossing the busy corner at Third and La Cienega, especially when laden with shopping bags; safety first.)
Plus figure you can park once and hit both a Nordstrom's (at The Grove) and a Nordstrom's Rack (five or so blocks west down Third) without ever driving. Now that's location.
Copyright FREEL - NBC Local Media