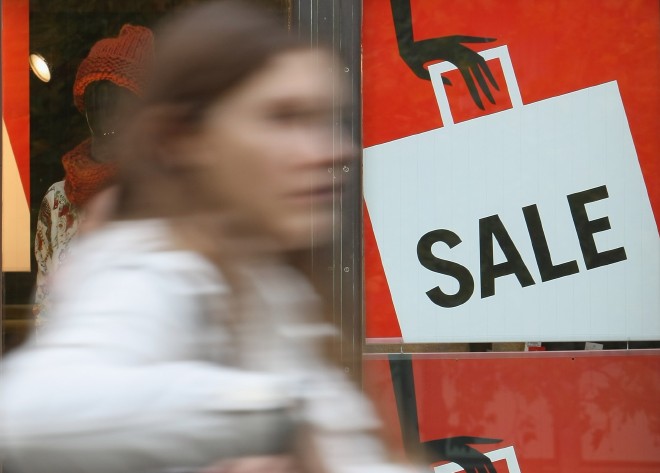 Is 11PM the new 5AM? Both The Citadel, that mammoth, store-laden complex hugging the 5 just below downtown, and the Cabazon Outlets are opening at 11PM on Thanksgiving night to kick off the biggest shopping day of the year. The outlets in Camarillo are opening at midnight (or most of the stores will be, according to the site).
Not just a year or two ago we were up at dawn with family members who wanted to go look for deals on wrapping paper and other holiday frippery. When did midnight become the new sunrise? Now rising, yawning and dressing (and sneaking some dressing for breakfast from all the leftovers) when the first rays of light are just hitting the city seems so quaint. The whole shopping dynamic has fully shifted into an entirely new day.
In a way, it is a pretty smart move on the part of the stores. Figure that Thanksgiving is a huge day for napping -- blame the tryptophan, although we think the rash of napping is from heavy-duty pie consummation -- and due to the afternoon zzzz's most people are bright-eyed and perky late into Thanksgiving night. They could raid the fridge yet again or head out and starting knocking stuff off that gift list.
We can see that. And we can see the traditionalists who refuse to budge from the dawn hour on Friday. But what about those shoppers who arrive at 3:30AM? Now that is wilder than low-fat stuffing, hold the bread.
Copyright FREEL - NBC Local Media