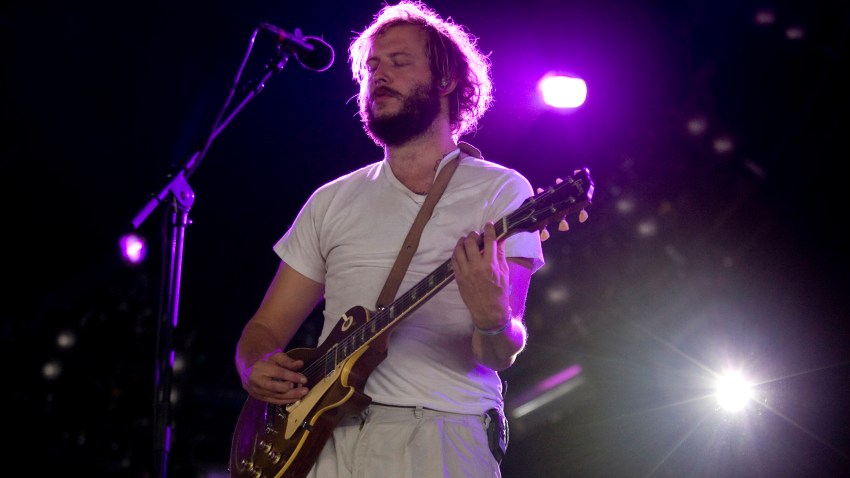 There are a few requirements in outdoor concerts: arrive early, check. Stake out a spot, check. Expect long lines, got it. Bring food, ok. Get a good drink…well, in the case of Bon Iver's Hollywood Forever concert, it better be a double shot espresso. The indie folk band hits the stage at 6am.
In what may be a new trend of early morning concerts, KCRW is presenting the Sunrise performance. Concert goers are asked to come around 12am, spend the night, and bring picnic blankets and warm clothes. Entertainment is promised through out the night along with free coffee and pastries in the morning. What more could you ask for?
For the non-indie crowd, Bon Iver is the name of American indie folk singer-songwriter Justin Vernon's current band. Vernon independently released Bon Iver's debut album, "For Emma, Forever Ago" in July 2007 while spending several months in a remote cabin in Northwestern Wisconsin. The band name is a play of the French "bon hiver" (good winter).
Doors open 12am Sunday September 27th. There's limited parking on site with additional parking at Paramount Studios (801 Gower Street -north of Melrose). Pajamas may be required.