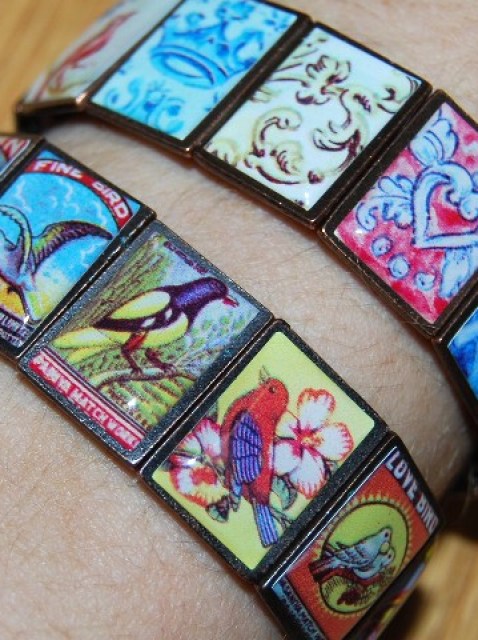 It isn't often, if ever, that one sees the word "botanic" cozied up next to the term "bling."
They're kind of on opposite sides of the idea spectrum, so we'd like to take this moment to make sure they're well acquainted. "Botanic" meet "bling," "bling, "botanic." Turns out you'll be spending the weekend together, at Descanso Gardens, so best strike up that friendship now.
That tree-laden wonderland of La Canada Flintridge is hosting Botanic Bling on Saturday, Dec. 11 and Sunday, Dec. 12 with the express purpose of helping shoppers who like nature and like baubles find the items they're looking for.
Mark-Alan Harmon -- that's "celebrity stylist" Mark-Alan Harmon -- will be up at the Gardens' Boddy House, where a lot of the blingery will be going down.
Is there wink-wink joke-joke to be made here that this is a trunk show, and that it is going down in one of the area's most famous tree-rich gardens? Trunks and trunks? We're not going to reach here. We'll save up our energy for looking for flowery little necklaces and bud-filled fripperies.
Note that you'll need to pay Descanso admission to enter the sale. But then, you're in the gardens, so do some wandering and looking, too. Soaked up the wild world, lately? Necessary for all of us citified sorts.
Copyright FREEL - NBC Local Media