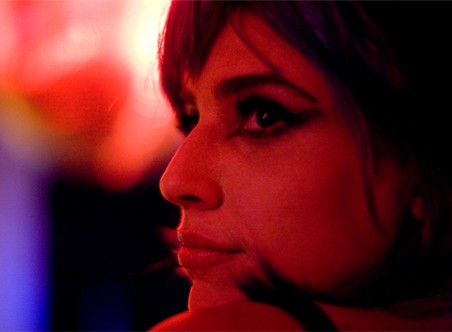 Not that anyone needs to change his or her schedule when one of our soggy storms lands on a winter weekend.
But. We take a rainy weekend and read it as a sign, and then we run with it. More comfort food. More cozy clothes. And more movies. Which makes the arrival of the 2nd Annual Hollywood Brazilian Film Festival especially fortuitous.
It's running February 4th through the 7th at the Egyptian Theatre. And, as one might expect, the amount of quality filmdom will be high.
Intriguing us: "Hotel Atlantico," about an actor who finds himself in several surreal situations (sounds like everyday life here, really). And "Paulista," which is about an actress, and her neighbors, and has a score from Radiohead.
There are just over a half dozen films playing at the fest in all. The best of Brazil's cinema, right here in Hollywood. We're lucky. And we're lucky the weather is telling us to stay in and see movies. We never deny a sign.
Copyright FREEL - NBC Local Media