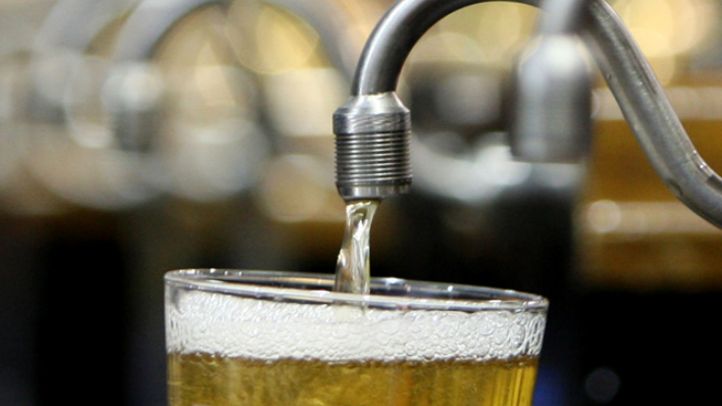 THIS SUDS FOR YOU: Thirsty for beer and for knowledge? Hit up Brew Hop, which runs custom microbrewery tours throughout San Diego.

Brew Hop is a series of suds factory tours custom crafted by seasoned professionals and built to order for each customer. At the basic level, Brew Hop offers two packages: a 2.5 hour "Beer Tasters" Tour, which includes two breweries and tutelage in hops knowledge from attendant brewmasters, and a 5-hour "Beer Connoisseur" Tour, which will usher you through your choice of top area breweries, including Ballast Point, Gordon Biersch, Stone Brewing, and many others. Each brewery stop lasts about 15 minutes, and each tour includes VIP car service (stretch limo, hummer, etc) for you and your group.

For more information, hit up brewhop.com.