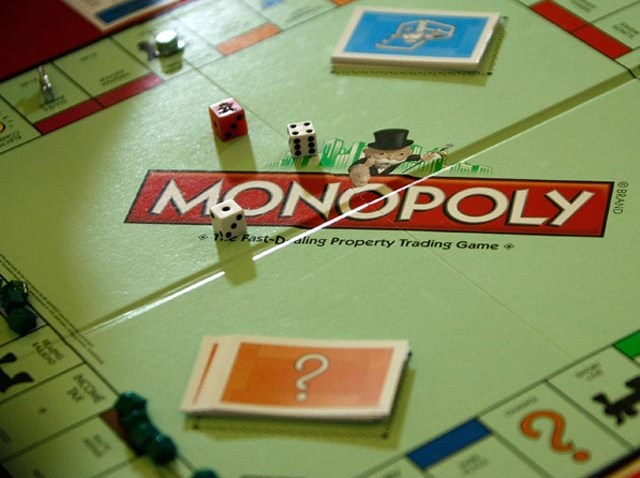 People who play games are as varied as games themselves, but the majority of humans seem to fit into two distinct groups. Group One consists of those people who pull out the Yahtzee on a rainy day in a cabin, play for a bit, and then stow it.
Group Two? Can tell you every rule and every secret behind 100 different board and role playing games. Strategy and lively competition and quick thinking are part of their daily life, and sitting down with pals is a weekend must.
Group Two-ers will be out in force at the Sheraton Gateway over President's Day Weekend. The occasion? Orccon 2011, a convention that sets up dozens upon dozens of different games, some family-oriented, some traditional, lots of miniatures, lots of role playing. It's a four-day convention, so gamers will likely find something like love to play.
The dates are Feb. 18-21, and we can only say to Group One -- those rainy-day players -- to consider a day out among the boards. Might a few hours at Orccon turn the infrequent player into a weekend pro? One can hope, because games are cool.
Copyright FREEL - NBC Local Media