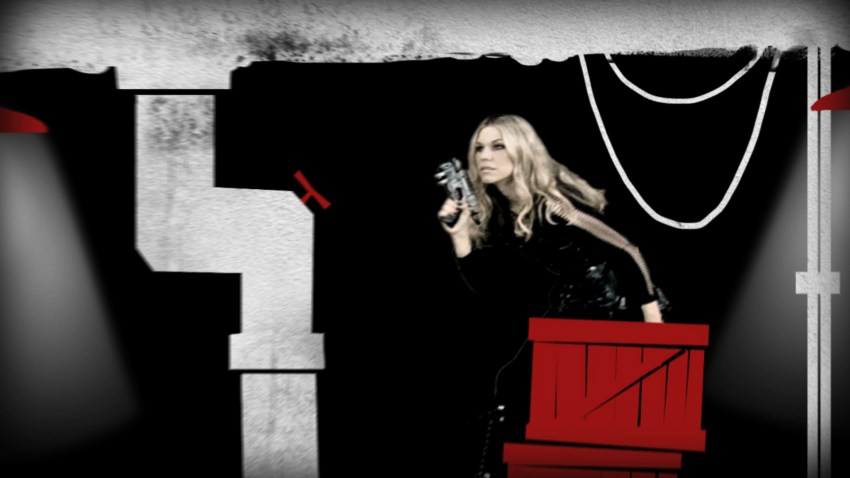 She is inspired by Carole King, wrote songs for the Backstreet Boys and Disney star Demi Lovato, but this blonde brand new mother of an 8-month-old says her pop music goes beyond bubble gum fun.
"The best part about doing music is that music has the ability to affect other people so greatly," said Kari Kimmel. "I love it when people can relate to my songs because it means that I did my job in conveying a feeling or an emotion in a way that touches people."
Inspired to do music before she could even talk, Kimmel left South Florida and now has made Los Angeles home for the last five years.
"Music was the one thing that could always make me happy and I come from a pretty musical family as well, so it's always been inside me," said Kimmel.
Her new album "Out of Focus" was released in early 2010. It's a collection of epic and soaring melodies that takes you through the extreme highs and lows of experiencing love, the tragedy of losing that love and the incredible gift of finding it again.
"Most of them are very uplifting," said Kimmel while talking to NewsRaw's Mekahlo Medina. "The goal is to make people feel things, and help people relate to what I'm singing."
Kimmel is doing that not only in music but on TV and film. She has had songs featured in over 100 movie and television shows.
If you want to feel what Kimmel is belting out, you got a chance Friday, Aug. 6 at the Hotel Cafe in Hollywood. She'll be performing songs from her new album at 10:30 p.m., and hoping you'll feel and listen at the same time. Tickets are $10.