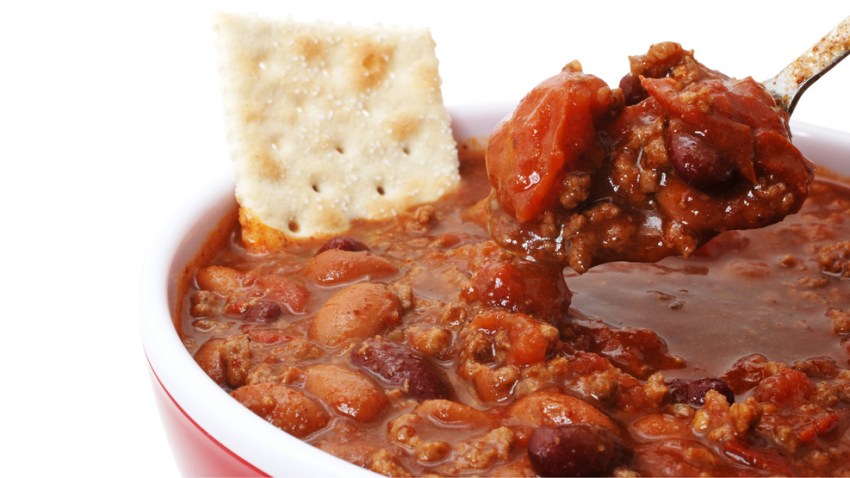 THE TRUTH IS... if anything is happening around Lompoc in the springtime, and we're talking tastings in Los Olivos or a barbecue deal in Santa Maria or a farmers market in Solvang, we tend to be very persistent with possible daytrippers. "Go, gooooo!" we shout, even though our shouting is pretty unnecessary. "Go and see if any of the flowers are popping around Lompoc yet." You've heard the mural-y city goes downright petal-y come the spring, at least in some of its long-running flower fields? Good stuff and pretty stuff, too. But Sunday, March 23, given that that is the very first weekend of spring, might be a mite early for the flower show 'round Lompoc. It's not too early, though, for chili eating in Buellton, which is a good companion town for the Sunday driver heading into the area. And it will be extra savory on March 23, when the Wine & Chili Festival heats up. Yes, chili festival, not split pea. For sure, Buellton does its warm soupy foodstuffs very well, but the day'll give a spotlight to local chili cooks and not Andersen's famous green superstar of a soup.
WINE & CHILI: We're also rather sweet, or, um, spicy on the unusual pairing. Okay, it isn't that strange, especially in the vino-blessed Santa Ynez Valley, but one is more likely to see a bottle of brew next to a bowl of chili. But the truth? Wine works well. A general admission to the day is thirty five bucks, which includes "unlimited wine and chili tastings." Say what? Let's type that again, because it felt so good: "unlimited wine and chili tastings." Nope, you won't reach your fifth mini bowl and be shooed away; you can taste all you like, and you'll taste some of the best, given that a bevy of Buellton locals and regional chili makers'll be out in finest, meatiest form.
AND AS FOR THOSE LOMPOC FLOWERS? That could be a separate trip. Keep a watch here, bud-loving buffs. Even if you don't time it quite right, there are always those Lompoc-lovely murals to admire, and a bowl of Andersen's pea soup in Buellton on the way back home.
Copyright FREEL - NBC Local Media