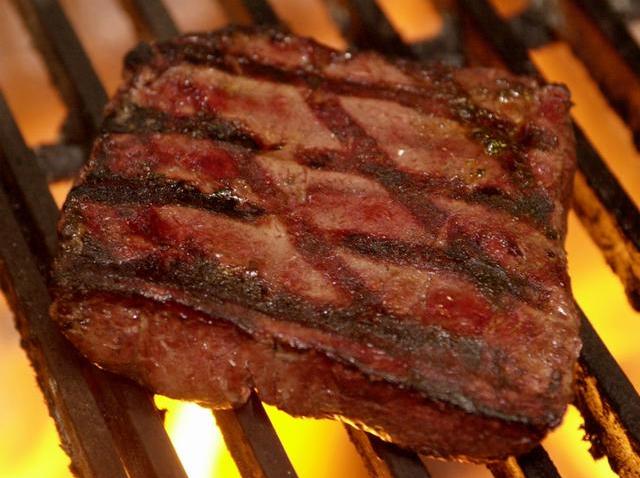 One reason we like the Cinefamily's holiday barbecues at the Silent Movie Theatre is that they deftly combine the private and public spheres in a way few celebrations do.
The next BBQ is up on Sunday, July 4, if you're intrigued.
So, what we mean here: Places of business usually don't ask patrons to bring their own meat for grilling; that's something a friend might ask. But a friend usually doesn't own a sizeable theater where they show offbeat films.
See? The best of combining two separate worlds.
Here's the deal for the Fourth of July party: Cinefamily will be screening that oh-so-famous Willie Nelson Fourth of July concert film from 1977. They will also play fireworks on the big screen, and show the cult film "Uncle Sam."
And, on the back patio? Grilling. Best stow those soy dogs or steaks in your cooler before Fourthing it on Fairfax.
Everything gets faux-fireworksy at about 5 p.m. on Sunday, July 4.
Copyright FREEL - NBC Local Media