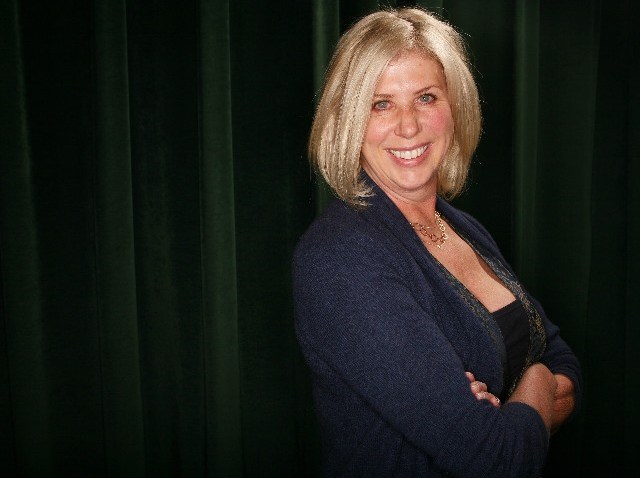 Sometimes, when we see a screenwriter is going to be someplace talking about the famous film they wrote, we try and imagine the questions that'll get nervously asked by excited audience members during the Q&A.
You fill your free hours this way, too?
For "Thelma & Louise," we're guessing that Callie Khouri, the lauded film's lauded screenwriter, gets a lot of ending-scene questions. A lot. We have ending-scene questions. And we just bet Ms. Khouri is so delightful and patient and answers 'em every time. We like to think to think about screenwriters and how nice they must be.
You fill your free hours this way, too?
You can ask your own ending-scene question, or watch others do so, at the Aero on Wednesday, Aug. 25. Ms. Khouri will be there, and "Thelma & Louise" will screen.
We love this movie. We take this movie very seriously. But here's one question we have: Did this film launch the whole '90s film meme of vintage convertibles? Convertibles we'd be hard-pressed to find, but seem to be easy to come by at every used car lot in every movie from that era?
Hi, "Kalifornia." Oh, something that "Kalifornia" and "Thelma & Louise" have in common: Brad Pitt riding in a vintage convertible. A film meme within a film meme?
Copyright FREEL - NBC Local Media