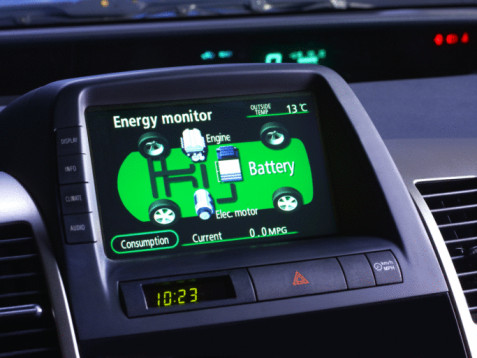 Green will be coming to the Inland Empire in more ways than one. A Riverside County firm and a South Korean electric car maker are expected to ink a deal Thursday to manufacture e-vehicles at a factory in Moreno Valley, creating new "green" jobs.
"This is a win for the county and the residents who will eventually have an opportunity to work at this facility," said Riverside County Foreign Trade Commissioner Tom Freeman.
"Having Riverside County selected to host another international firm is significant in multiple ways -- job creation for one," he added. "And it tells us that international business development teams ... are investing in Riverside County because we offer a business-friendly environment."
According to Freeman, CT&T United, a South Korean firm that produces electric vehicles and batteries, has reached an agreement with MVP RV, a Moreno Valley-based travel trailer manufacturer, to use the company's vacant plant along Interstate 215 to turn out e-cars.
A formal contract is slated to be signed Thursday morning, during the county's "State of Transformation" conference at the Riverside Convention Center in downtown Riverside, Freeman said.
The conference will feature panel discussions about the future of manufacturing and employment in the Inland region.
David Fransen, consul-general for Canada in Los Angeles, is scheduled to deliver the keynote address. Several Riverside County supervisors will also be on hand.
CT&T United announced plans in July to establish production and distribution facilities in the western and southeastern United States, employing around 2,600 domestic workers over the next five years.
The company said it intends to introduce its e-zone and c-zone EVs to U.S. consumers in 2010.
The vehicles, about the size of golf carts, will range in price from $8,000 to $16,000, according to the company. Because of their size, the EVs are restricted to city streets and cannot be driven on freeways, said Freeman.
"They've passed all the crash tests, come with air bags and all of that," he said.
MPV RV will be re-branding itself MPV-EV to reflect the venture with CT&T United, according to Freeman.
He said some 650 to 700 new jobs could be created.
"These will be green jobs, making green vehicles," Freeman said.
The EVs will be showcased around 10 a.m. Thursday at the convention center.