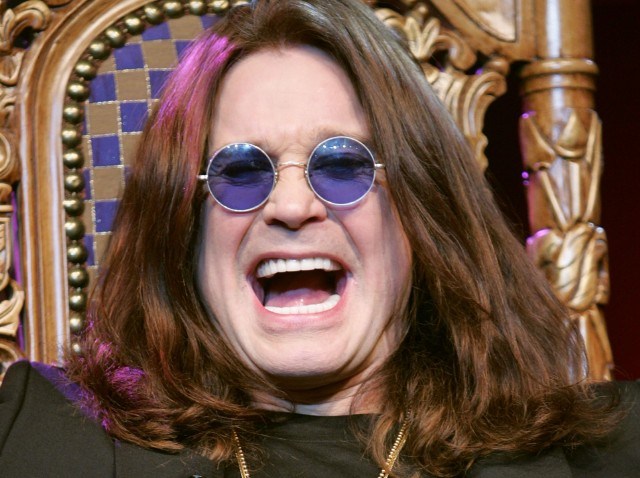 If you've ever driven down that club-laden stretch of Sunset Strip and thought, well, what someone should do is just close this area off, for a day, and then round up a bunch of huge-name acts, and throw a raucous rock show in the spirit of the Strip, then we're here to tell you your wish is coming true.
The Sunset Strip Music Festival is shutting down the fabled stretch of asphalt between Doheny and San Vicente on Saturday, September 12th. What will be taking the place of all those autos? Musicians, rockers, legends, and fans. Lots of fans. The headliner: Ozzy Osbourne. We know the recent Heaven & Hell show at The Greek put people in the mood for more metal madness; you know the reality TV star and music icon can deliver.
Also on the two Strip-based stages: Korn, Kottonmouth Kings, Pepper, Schwayze, others, so many others. And, all those clubs we mentioned? Open, and doing some hard fest-based rocking, too. Key Club, The Roxy, Whisky A Go-Go, Cat Club, Viper Room, HOB... something loud, rocking and sternum-rattling is going down in the area for a solid 12 hours on September 12th.
Acts on the outdoor stages are scheduled from 2-9PM; the clubs'll go later. Check out the ticket/pass details (we should note the party's starting early with Thursday and Friday shows, if you want to get it going). And then proceed to rock on.
Copyright FREEL - NBC Local Media