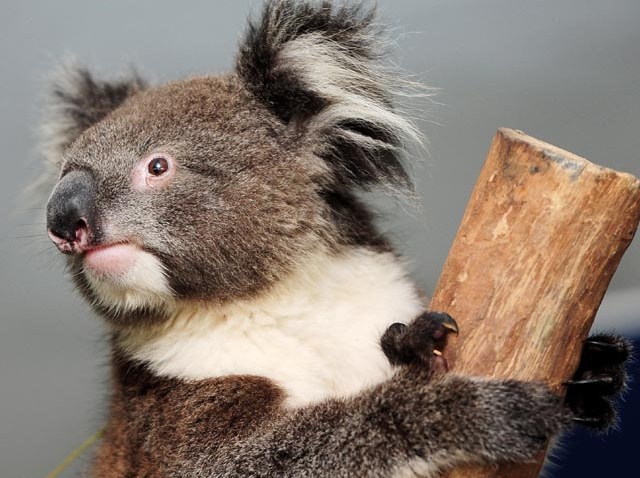 Put any one or two of the following elements in a pot and you'd have a summery stew: music, outdoors, animals, nature, evening, Fridays.
Put them all in and you could be sated on summery tastes well into the fall. That's just what's happening starting on Friday, July 9 with the Music in the LA Zoo nights.
Several groups and performers will croon/shake instruments/get the crowd moving over three summer nights: July 9, July 23, and Aug. 6. This is all happening inside the zoo, so attendees will get to hear various squawkage and growliness while partying down.
And a ticket is only $12.50. That's good. But again, three nights. This isn't an every-Friday-from-here-to-Labor-Day deal. You got to go. And we'd start on July 9, when marimba and salsa and Middle Eastern and Irish tunes ring out for World Music Night. Classic Rock and Local Scene happen on July 23 and August 6.
Copyright FREEL - NBC Local Media