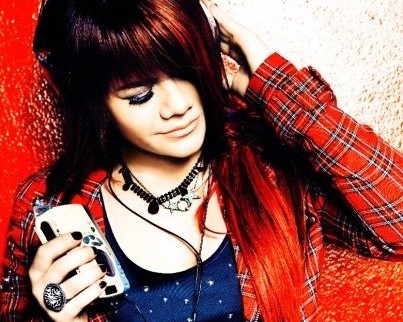 Last year, we were marveling about Long Beach Pride marking its quarter-century, and how 1984, the year the celebration began, was 25 years ago.
We're not actually done marveling about that, because now 1984 is 26 years ago, which seems incredible to us. But now we're also marveling that it has been a year since the last Long Beach Lesbian & Gay Pride.
Time, stop.
Or rather, let us make the most of our time, and enjoy the Long Beach Lesbian & Gay Pride celebration, and friends, and community spirit. The 2010 Pride happens on Saturday, May 15 and Sunday, May 16; the theme is One Heart One World One Pride. There will be all sorts of to-dos clustered around Shoreline Drive, and much music, and the famous parade, which marches on Sunday, May 16 at 10:30 a.m.
Divine Brown, Allison Iraheta, and A Flock of Seagulls headline the 2010 concerts, which will be happening throughout the weekend.
As we mentioned last year, the Pride people report a large number showing for the weekend, which is no surprise. There will be around 80,000 participants, give or take. Best carpool, or train it, or figure out your ride.
Copyright FREEL - NBC Local Media