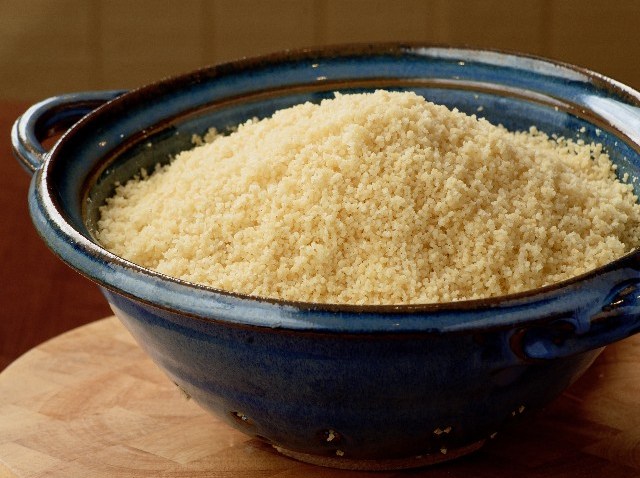 How do you couscous?
Some people like the traditional hearty grain of the Northern African table served plain. Others prefer a few currants, or maybe a handful of pistachios and a sprinkling of feta. A sprinkle of cinnamon is lovely, too. There are so many beautiful ways to serve couscous, and several will be explored on Saturday, Oct. 16 and Sunday, Oct. 17 at the First Annual Couscous Festival at Ecole de Cuisine in Pasadena.
There will be demos and talks. There will be live music. There will be everything to do with tagines. And there will be tastings, lots of delicious dishes to try. You will need to purchase food tickets -- $20 will get you $15 worth of food -- and those tickets will put a lot of delectable couscous-based delights before you.
Note that there are timed windows for the tickets -- 11 a.m. to 2:30 p.m., 3:30 to 7 p.m. -- so you'll want to plan your couscous enjoying around those spreads.
Copyright FREEL - NBC Local Media